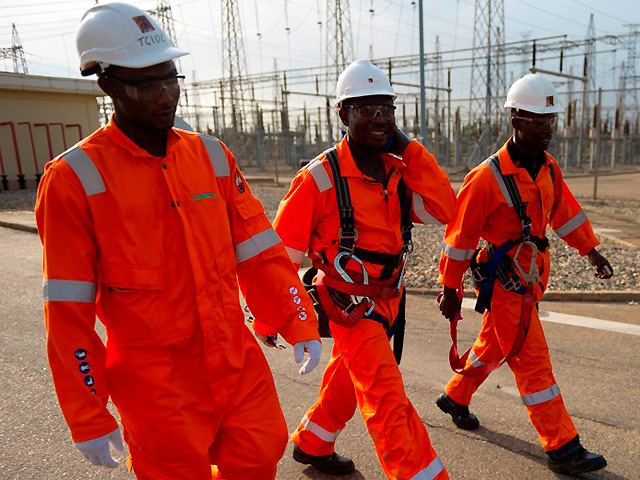 TAQA today announced the man in charge of the company's restructuring project, Saeed Hamad Al Dhaheri, is to become acting chief operating officer.
Al Dhaheri led the global restructuring project that has saved AED5billion during 2015. AN estimated 900 jobs have been lost from the business worldwide during that period.
He said he would continue the push for greater efficiencies across the business.
"We will continue to further increase efficiencies at our oil and gas businesses with the aim to bring back substantial technology and capabilities, especially from our unconventional operations, to the United Arab Emirates in alignment with our Abu Dhabi stakeholders."
Al Dhaheri, who will take up the role on June 22, replaces former COO Edward LaFehr, who is leaving for family reasons.
"I wish to thank Edward for his commitment and contributions to TAQA's transformation, and I wish him all the best in his future endeavours," said TAQA chairman Saeed Al-Hajeri.
"Saeed Al Dhaheri has a proven track record and he has been instrumental in delivering the company's transformation and strategic realignment. The Board is confident that Saeed will continue to enhance and deliver shareholder value."