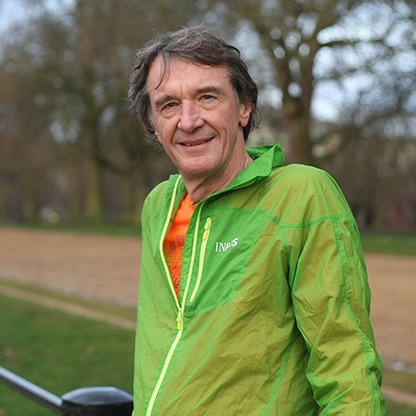 The founder of chemicals giant Ineos has donated £25 million to the London Business School to help it remain one of the best in the world.
Jim Ratcliffe obtained an MBA from the school in 1980 while working for Exxon Chemicals as a chemical engineer and said he has fond memories of his studies.
He told the Press Association: "London is clearly one of the two main financial centres in the world and needs to continue to have one of the best business schools.
"London Business School is one of the best business institutions in the world, introducing people to the broader concept of business. It is a magnificent building and I am delighted to help the school secure its long-term future."
The school has raised more than £125 million to help fund capital investment and double the number of scholarships it offers.
Professor Sir Andrew Likierman, Dean of London Business School, said: "Jim's incredibly generous gift means that future generations of students will have the benefit of studying in one of London's most beautiful and historically important buildings.
"We are proud to call London home and this gift will help to ensure we maintain our contribution to London's world city status."