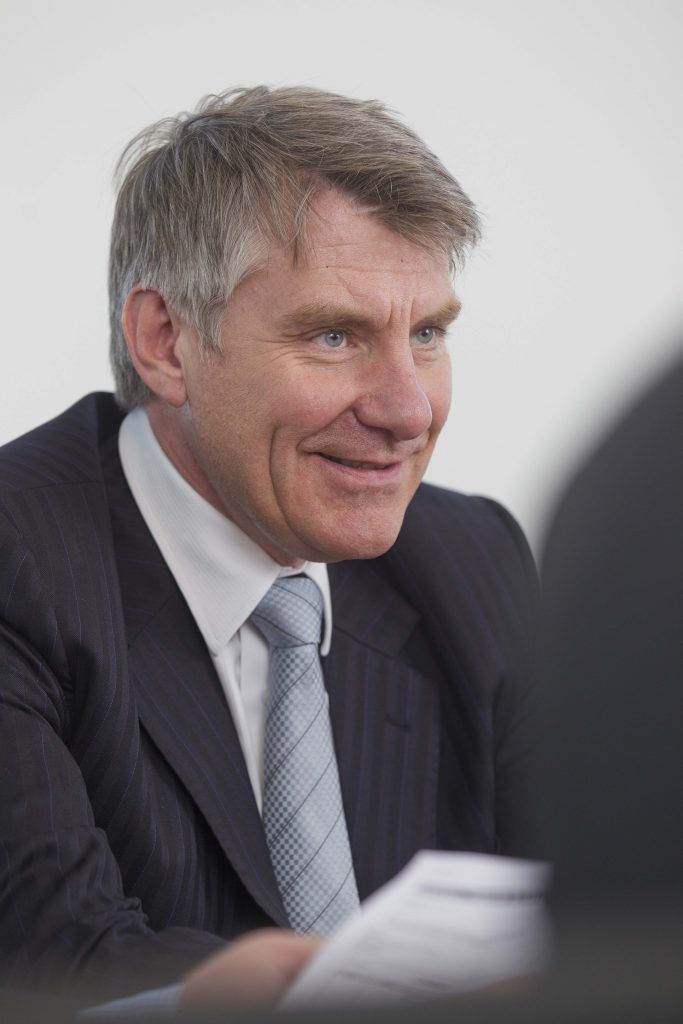 International integrity and maintenance group ICR has appointed industry stalwart Bill Bayliss as executive chairman following the retirement of Bob Forbes.
Bayliss has held multiple senior level appointments in international oil and gas businesses including Brown and Root, KBR, Petrofac and Topaz. Most recently, he was chief executive at mooring specialists Viking SeaTech, where he led the business' diversification, growth and subsequent sale to US-based Actuant in a deal worth around £150million. He replaces Forbes, who is retiring.
ICR chief executive Willie Rennie said: "We're delighted to announce the appointment of Bill as full time executive chairman. We know the breadth of skills and knowledge our group possesses and look forward to working with Bill to strengthen our offering in a range of markets."
Rennie added: "Bob Forbes has played a key role in the development of the ICR group over the last eight years, demonstrating a commitment to drive the business with the backing of our investment partners Graphite Capital. His strong financial and commercial awareness has been invaluable and we wish Bob all the best in his future endeavours."
Aberdeen-based ICR group includes five companies delivering world class integrity and maintenance solutions and technology to an international customer base in the oil and gas, energy and defence sectors through its subsidiaries Walker Technical (WTR), North East Corrosion Engineers (NECE), Chemical Injection Utilities (CIU), Quickflange and Moss.
"The diverse but complimentary nature of ICR's businesses presents an attractive challenge," said Mr Bayliss.
"Strong foundations have been put in place by the current team and I look forward to being a part of the group's future growth, development and success."