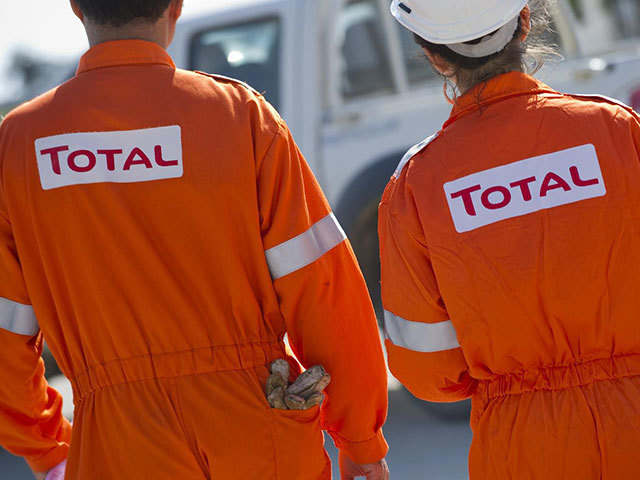 Total has hired the chief of France's Gendarmerie police force to take over as its head of security, the oil company said on Wednesday.
The French energy giant has installations in major hot spots including Libya, Yemen and also in Nigeria, where there have been a series of attacks on oil pipelines.
Favier, 57, who has been director general of the Gendarmerie since 2013 will join Total on September 1 and start his new job one month later, the company said.
"(Total CEO) Patrick Pouyanne attaches the greatest importance to the security of Total's personnel and has considered that during the geopolitical troubles faced by the group it was very useful to secure the services of a great professional in the field of security," a spokesperson said.
Recommended for you

Oil majors report record first-half results across the board