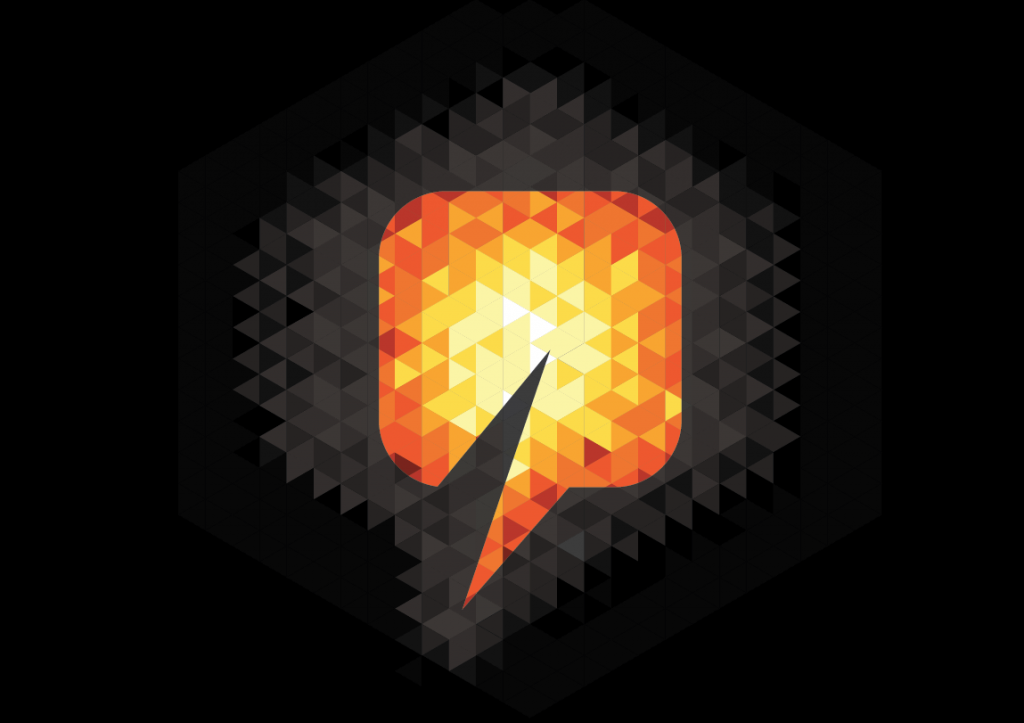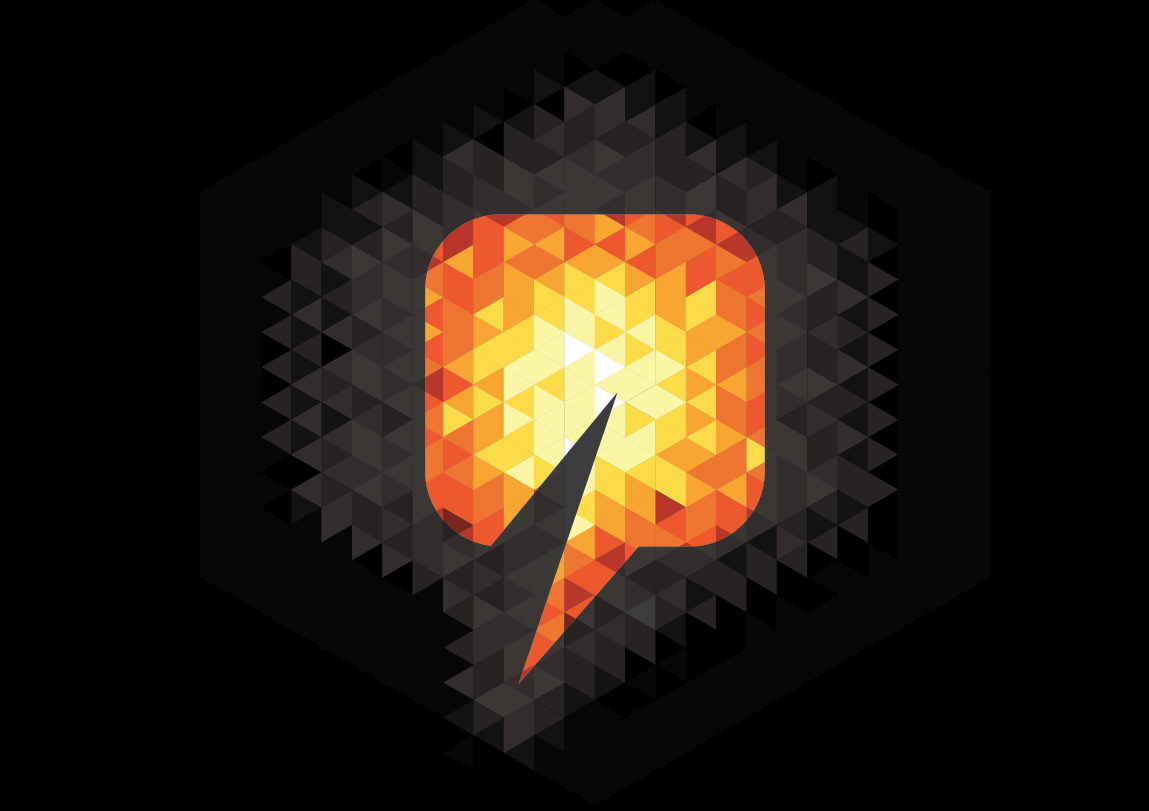 Victoria Oil & Gas has strengthened its leadership team with the appointment of a new group chief executive.
The company said Ahmet Dik, already an existing member of the board, will now take on the role.
He previously also held the role of chief executive for the company's Cameroon subsidiary, Gaz du Cameroun.
Ahmet Dik,chief executive, said: "I am delighted with my appointment as VOG CEO as our Company moves into the next growth phase. What we have achieved in terms of monetising gas supply in Cameroon and delivering it to a domestic market has been remarkable.
"We shall continue to focus on maintaining reliability, consistency and quality of product. We intend to increase our gas reserves and production supply to meet the large demand for cheaper, clean and convenient energy in Cameroon."
Recommended for you
X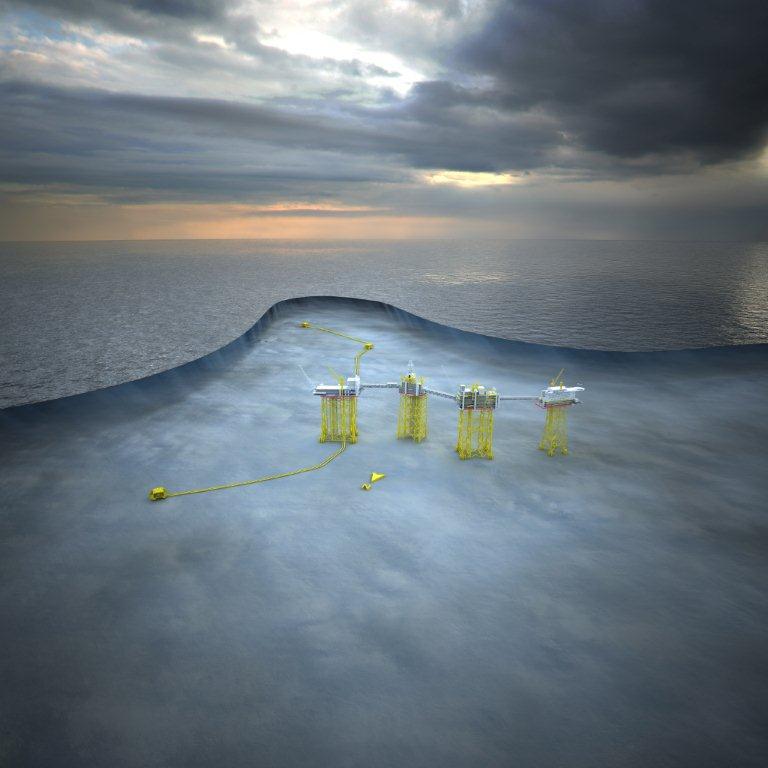 Statoil hit with improvement notice for Johan Sverdrup export pipelines