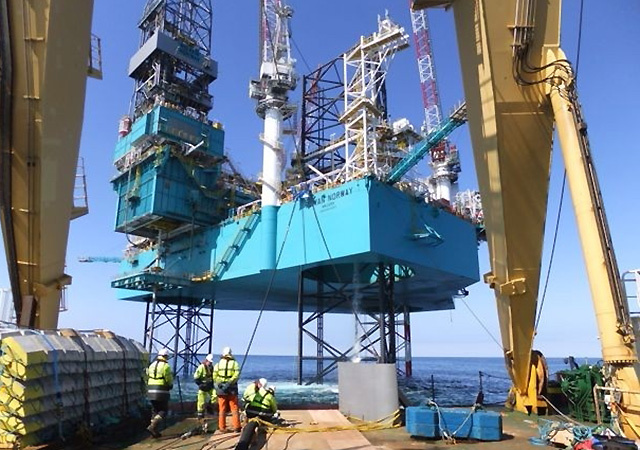 Xcite Energy has had a shake-up to its staff as it looks to review its overhead costs.
The company said Stephen Kew has resigned as chief operating officer of Xcite Energy Resources (XER), but will remain as a director of Xcite Energy Limited in a non-executive capacity.
His previous role will be undertaken by Matt Bower who is currently the operations director of XER.
Meanwhile, Gregory Moroney, Scott Cochlan and Henry Wilson have all resigned from the board of directors.
The board will now consist of Timothy Jones, Stephen Kew, Rupert Cole and Andrew Fairclough.
Chairman Timothy Jones, said: "I would like to thank Greg, Scott and Harry for all their support over the years and wish them well in the future. They have been keen advocates of the Company and their experience and advice will be missed. Steve is, of course, remaining with us, but in a non-executive role in the current circumstances, and thus enabling us to retain his knowledge and experience for the future."
Earlier this week the company won a further stay of execution in its battle to keep funding requirements manageable amid continuing low oil prices.
Recommended for you

Harbour Energy, NEO and Waldorf all 'likely' destinations for Cnooc assets