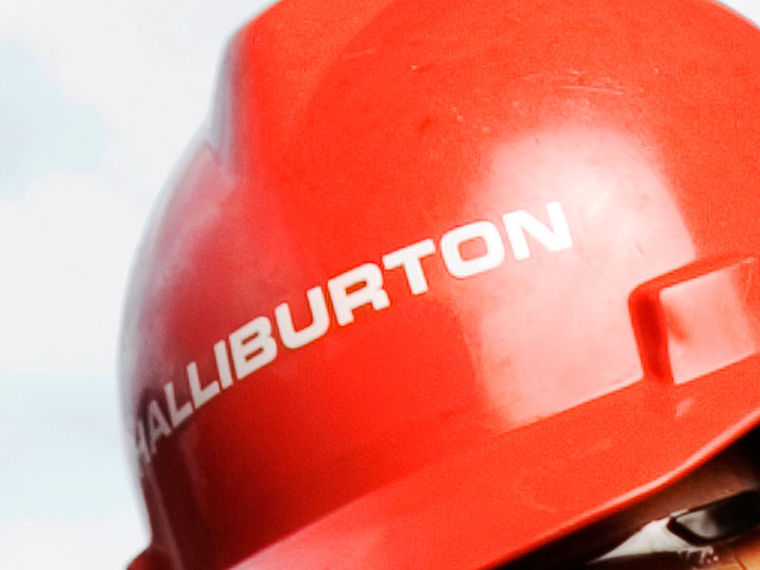 Halliburton said one of its employees will resume his role as chief financial officer of the company.
Mark McCollum will take up the position once again following on from Christian Garcia who had carried out the role on an interim basis.
He will remain in his role as senior vice president of finance before taking early retirement in August.
Dave Lesar, chief executive, said: "Mark is a proven leader with an impeccable track record for managing the financial direction of our company.
"We are pleased to have him resume his responsibilities as CFO and help drive Halliburton's continued business success and increase shareholder value.
"We would like to thank Christian for his outstanding work as interim CFO during the last 18 months and wish him well in the future."