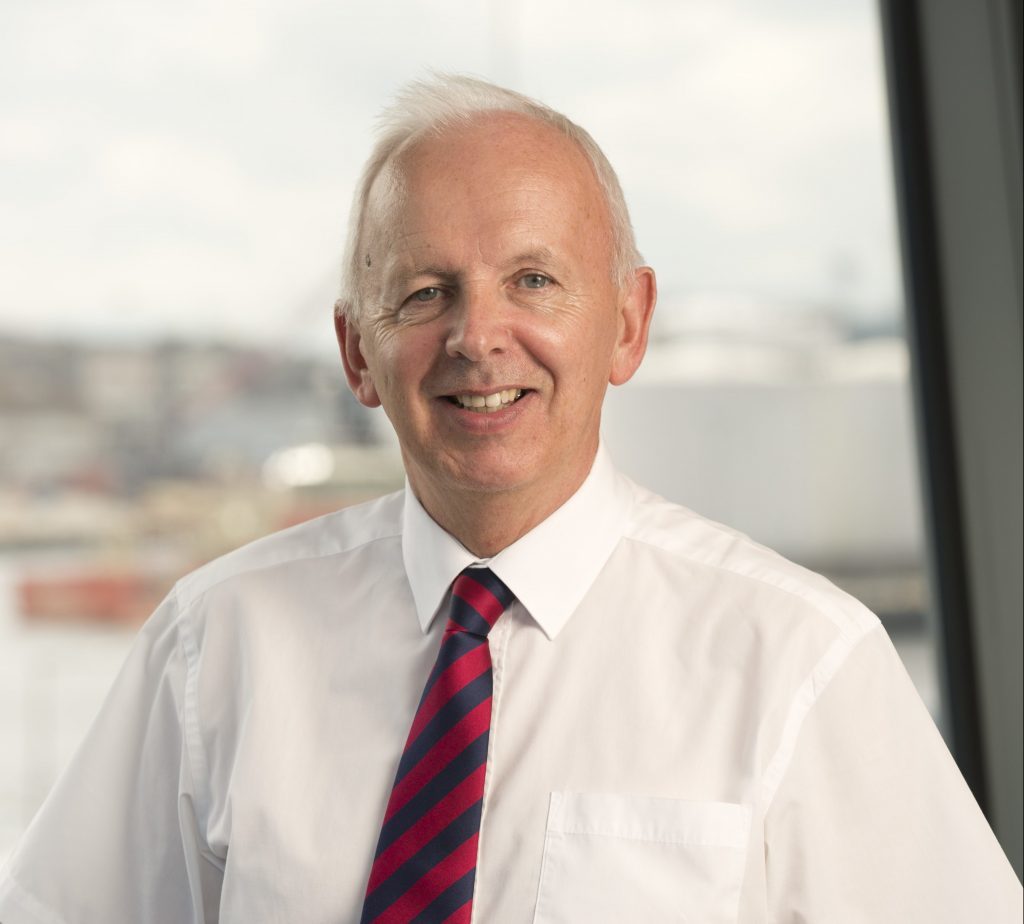 Aberdeen Harbour Board (AHB) today said it had filled the newly created role of operations manager at the port.
Following his appointment, John McGuigan, who has worked in the port industry for more than 30 years, will direct all "land based operational activities", working closely with customers and safety authorities.
Mr McGuigan started his career with British Steel and has since worked for Clydeport, Peel Ports and was previously the E.ON UK terminal manager in Liverpool.
He said: "Being part of this team, and a business with such history was something that I absolutely wanted to be involved with.
"This is also such an exciting time for Aberdeen harbour with the possibility of the harbour expansion project and the positive impact that this could have in the region.
"My aim is to play a part in the continuation of its reputation as being one of the best of its kind in the country, if not the world."
AHB chief executive Colin Parker said: "With his experience, John is an incredibly valuable addition to our team, and this newly created position will allow us to devote an increasing amount of time to our customers and to customer service.
"I have no doubt that John will play an important role in our current operations as well as our future growth plans and ambitions."