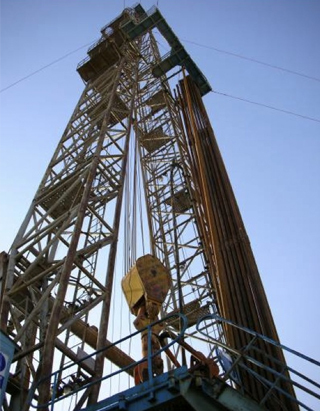 Tethys Petroleum said it has appointed an interim chief executive until two new members join its existing thee person board of directors.
The company said Kenneth May will take up the role before a further decision is taken by the full board on the role of chief executive.
May is replacing Julian Hammond who is leaving Tethys having worked for the company since 2007.
He has acted as chief executive since 2012.
Recommended for you

Turbulence at helicopter firm CHC amid management shakeup