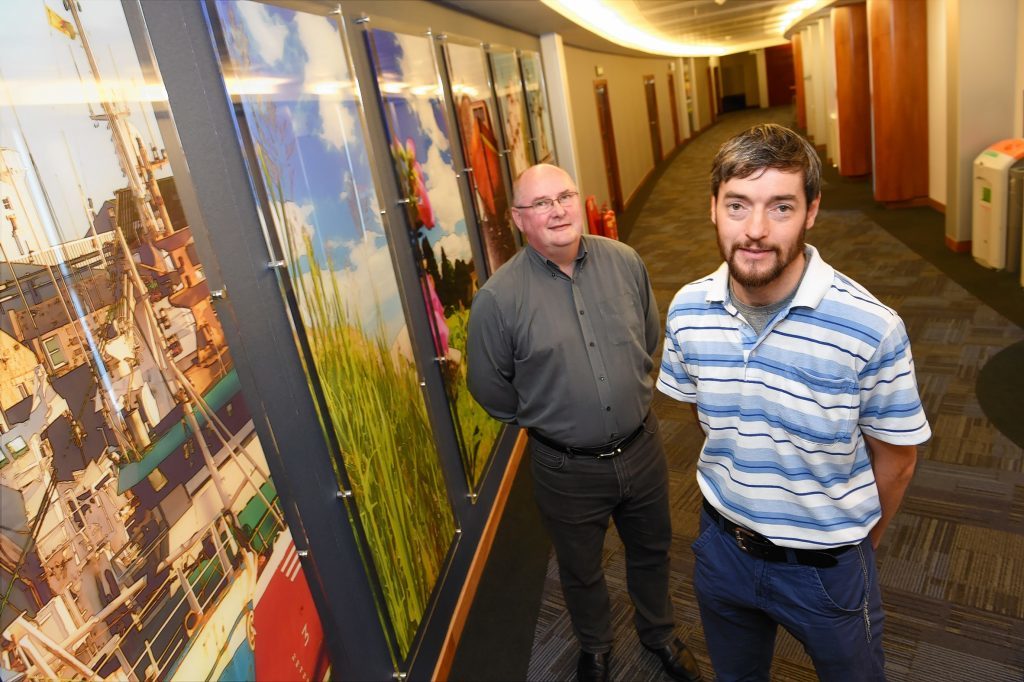 Russell Bolton was not depressed after he was made redundant in June 2015.
Instead, he took to the slopes.
Mr Bolton said yesterday: "I had a long break from June until October and spent time with my two children.
"I then worked as a ski instructor at Lecht and in Italy over winter, which took up four months. So I wasn't depressed. I was doing lots of things and enjoying myself.
Mr Bolton, who worked as a process engineer in Aberdeen for 10 years, said redundancy did not really change his family situation.
He was in a well-paid job and had made provisions for a rainy day, though he admits the rainy day lasted longer than expected.
The 38-year-old looked for work in oil and gas and had three interviews, but with the job market swollen with highly skilled workers he was overlooked each time.
Now his career is moving in a different direction.
He is training to be a chemistry teacher through the Transition into Education Scheme.
He knows his spell as a ski instructor will not fully prepare him for the classroom, where his students might be less motivated, but he believes it can only have helped.
"It's going to be very different," he said. "My experience as a ski instructor has given me a little insight into what it's all about and that makes all the difference."
Mr Bolton also said he would take advantage of his new opportunity, but has not completely ruled out a return to oil and gas.
He said: "Maybe I will stick with it and work as a teacher for a decade.
"But there is a chance I'll go back into oil and gas. If there is a boom, then obviously there is a decision to be made at that time.
"I do want to finish the course and get the certificate. It's a great opportunity so I'm going to try to make the most of it."
Recommended for you

Methanol has 'large potential' to slash UK oil and gas emissions