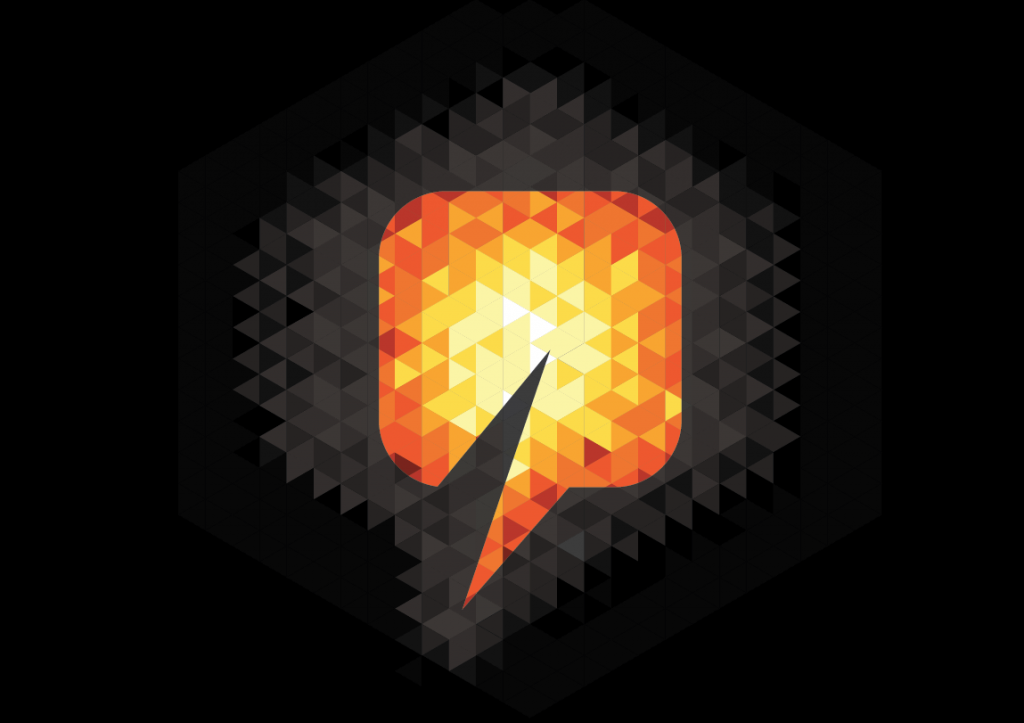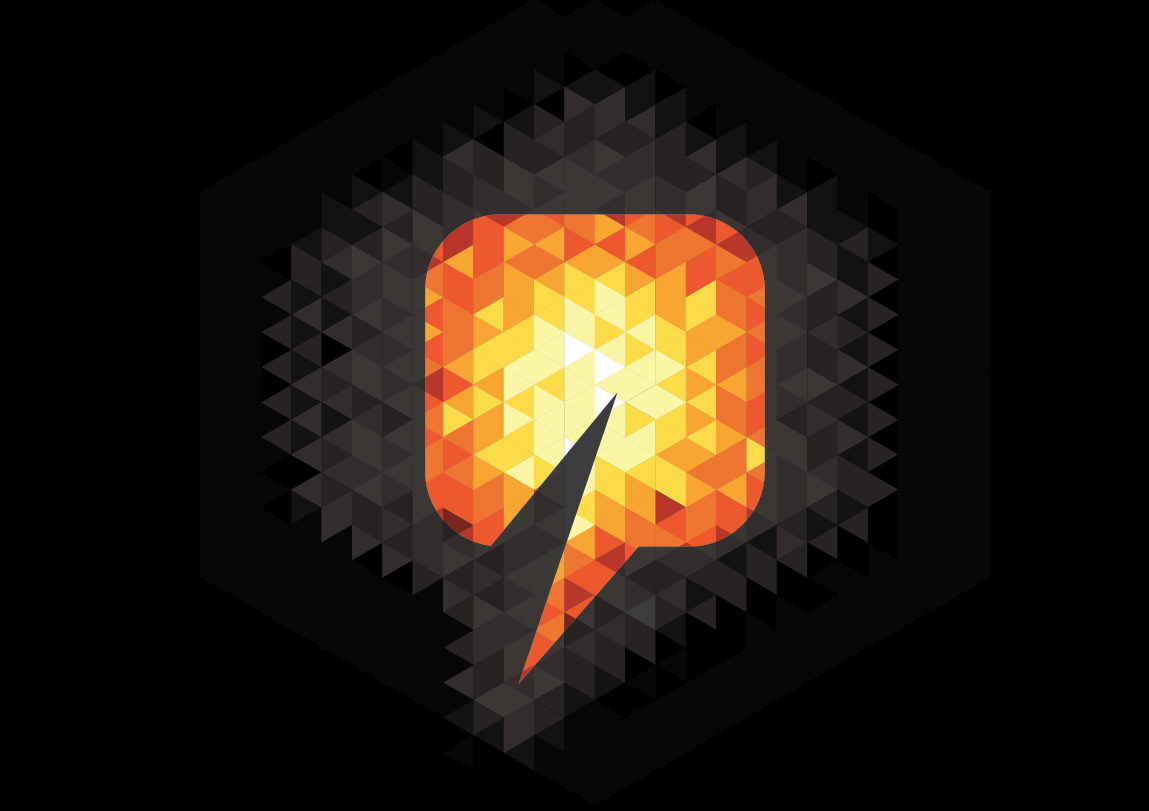 Cluff Natural Resources said one of its non-executive directors has resigned from the company.
Chris Matchette-Downes has stepped down from the board with immediate effect.
In a statement, Cluff Natural Resources thanked him for his "commitment and valuable contribution" to the company.
A spokesman said they wished him "the very best" in future endeavors.
Recommended for you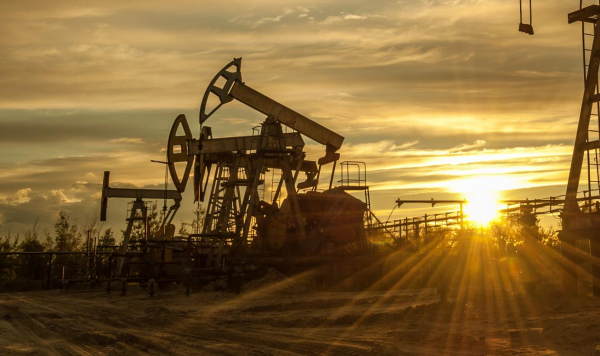 SDX CEO exits, as Bhattacherjee goes executive