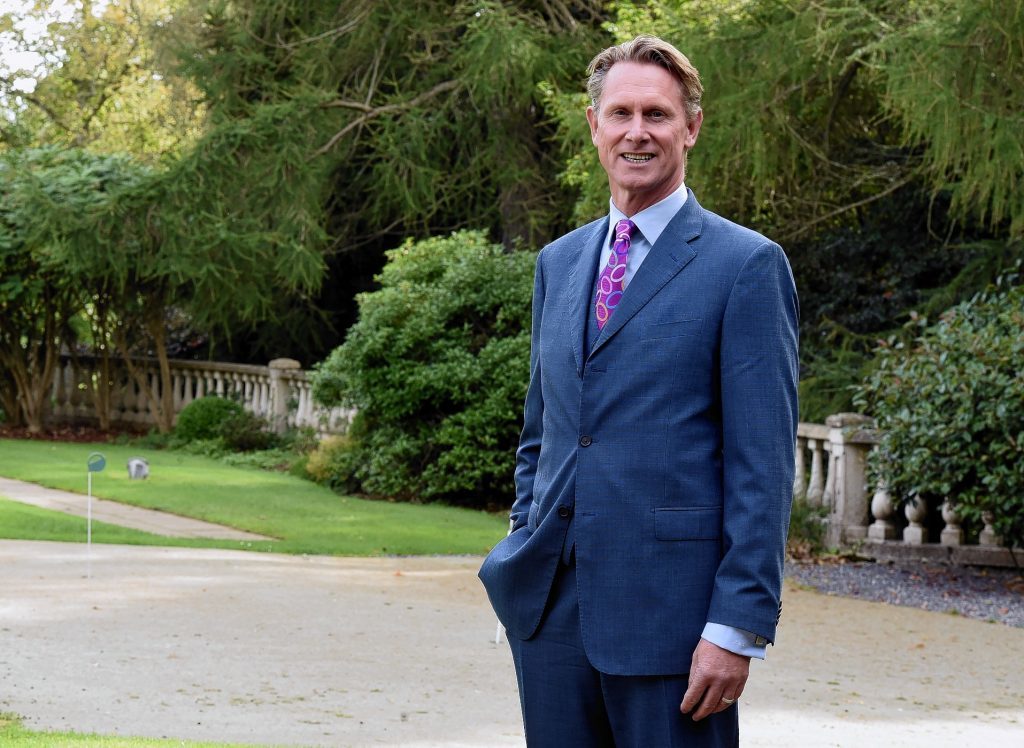 A former North Sea oil boss is amassing a $500million energy sector investment fund with a difference.
Leo Koot, who was managing director of Middle Eastern firm Taqa's North Sea unit for five years, said the fund would "take an active interest" in the businesses it invests in.
Mr Koot said: "We want to get involved in a business opportunity, understand and develop the business proposition, creating solutions for the problems it might have.
"Our expertise and capital will allow the business to get to sustainable value growth."
Mr Koot said that if he cannot go into a company and contribute his expertise, he won't invest in it.
The Dutchman said he was "excited" about launching the fund, adding "now is the time to get in − buy low, sell high".
Two Abu Dhabi-based companies owned by Mr Koot are working together to create and manage the cash pot.
Mena Gulf Investments is the investment vehicle and Avanti Energy LLC is the management and advisory company.
Mr Koot, whose family home is in Maryculter, said he was already half way towards reaching the $500million target, having attracted a mix of individual and institutional investors.
He plans to invest in energy companies which are robust enough to ride out the current downturn.
The aim is to provide equity returns in excess of 15% on investments typically ranging from $25million and $75million.
A variety of companies across the world are being targeted, including those specialising in upstream E&P, energy services, renewables, power, petrochemicals and human resources.
Mr Koot said 10 to 15 companies have already been identified as having investment potential.
He said: "We are looking to create growth in the energy sector. People in Aberdeen have been focusing on operational performance, cutting capex, doing more with less and trying to survive.
"It's been going on for nearly two years now but at some stage you're finished. You can't cut anymore, so to sustain a business you have to come up with value growth.
"By now a business will have adapted to the new reality and the focus needs to be on building a sustainable growing business in the present volatile energy environment."
Mr Koot said he believed oil would trade between $45 and $65 in the long term, albeit with some short-lived spikes thrown in.
He said: "In the short term we will see a lot of volatility, a lot of ups and downs. In the next two years there may be an oil peak because of a lack of investment. The whole world has stopped investing so that will affect supply, which will drop below demand – we will see panic from traders driving up prices.
"But that's not a solid assumption to use as a foundation. We will only invest in businesses that are robust in our price band."
Recommended for you

The Energy Capital MP: New SNP Commons leader Flynn's North Sea record