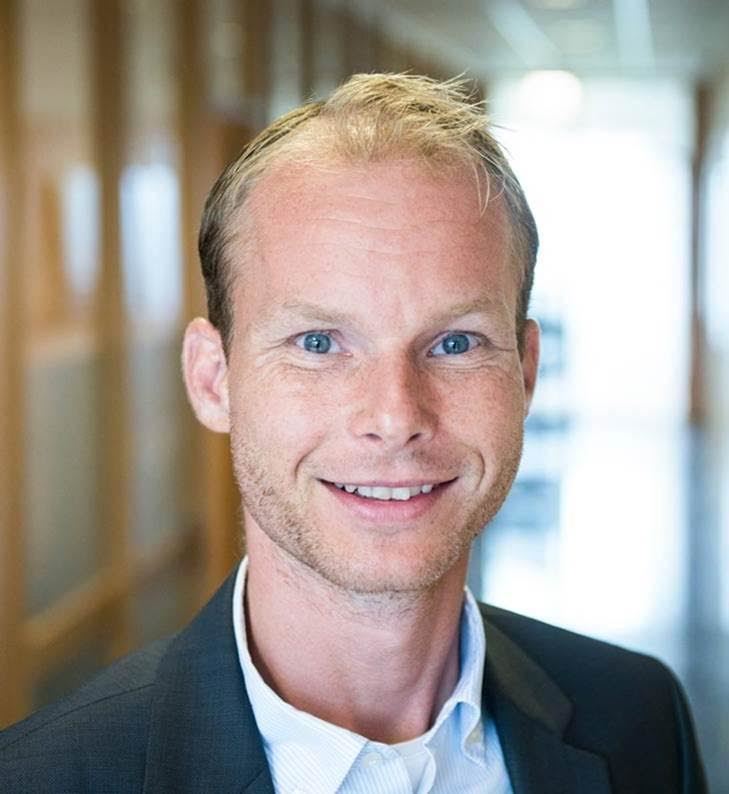 Fledgling energy service company Ardyne, of Aberdeen, has lured oil and gas industry-heavyweight Jochem Scherpenisse from Baker Hughes.
Ardyne, formally launched by private-equity owner Lime Rock Partners earlier this year, said yesterday Jochem Scherpenisse had joined it as chief operating officer.
Mr Scherpenisse was previously vice-president and managing director for continental Europe at Baker Hughes, one of the world's biggest energy service firms.
Past roles during his 18 years with US-based Baker Hughes saw him cover Europe, Africa, Russia and the Caspian region in roles including operations support director and managing director.
Ardyne specialises in downhole products and services for plug, abandonment and other oil and gas operations globally
The recruitment of Mr Scherpenisse' coincides with the company rebranding the Norwegian business it acquired earlier this year, Wellbore, under the Ardyne name.
Ardyne chief executive Alan Fairweather said: "We have an ambitious growth plan already in motion and Jochem's appointment, combined with the wellbore rebranding, solidifies Ardyne as a company that is bringing new technology, combined with robust thinking, to market.
"These developments enhance our position as both dynamic and fast-growing. We have an exciting future ahead.
"This is a new chapter and one that will build on the strength already demonstrated in the success Wellbore has had."
Mr Scherpenisse addee: "I was attracted to the role at Ardyne as, for a young company, it has a solid technology roadmap and a strong strategy for taking its differentiated offering to the market.
"I am keen to work with the experienced management team and support them in continuing to grow internationally. It's an exciting venture to be part of in a very interesting segment of the market."
With the acquisition of Wellbore, Ardyne now has 40 employees and additional facilities in Tananger, Norway.
In June, the company announced the appointment of Adrian Bannister as chief financial officer. He was previously in the same role at both OEG Offshore and Viking Seatech.
Recommended for you

CMA clears Baker Hughes acquisition in wake of Archer deal