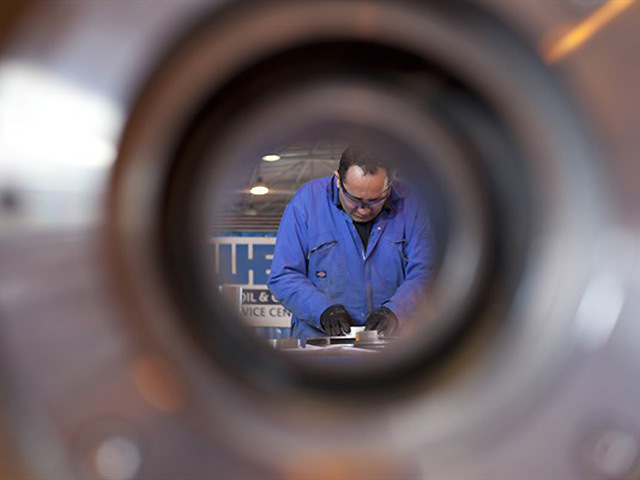 Weir Group has appointed John Heasley as its chief financial officer with immediate effect.
Heasley replaces Job Stanton ,who was named the firm's new chief executive on October 1.
Stanton said: "Weir possesses an outstanding leadership team around the world and John's appointment reflects the depth of talent within the group. Under his leadership, Flow Control achieved significant operational and financial improvement. I look forward to working with him and the rest of the global team as we continue to deliver sustainable growth for our shareholders and further innovative solutions for our customers."
Heasley has worked with Weir since 2008 and has been a member of the group executive since 2014 as divisional managing director of the Flow Control division. He has previously had roles with ScottishPower plc, PwC and Andersen. He is a Chartered Accountant and a member of the Institute of Chartered Accountants of Scotland.
Heasley added: "It is an honour to be appointed chief financial officer and to join the board of one of the world's great engineering businesses. Weir has a proud history and an exciting future and I look forward to helping the Group extend its global leadership positions."
Weir Group's engineers operate in more than 70 countries and the group has more than 200 service and manufacturing facilities globally.
Recommended for you

Global inflation ends era of ever-cheaper clean energy