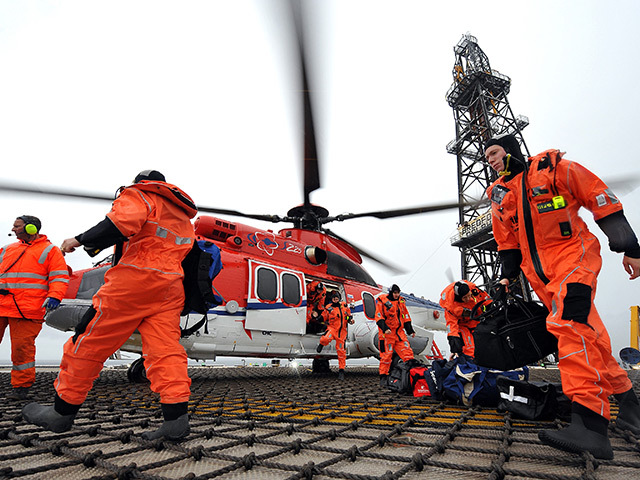 An energy sector recruitment specialist has said Donald Trump's US presidential election win could result in significant disruption in the labour market.
Janette Marx, chief operating officer at Airswift, said the long-term outlook for the sector would largely depend on Trumps approach to trade deals.
She said: "The world expected Clinton to win this election. But Trump has shown that, on the whole, the American people are looking for change. As always, with change comes uncertainty.
"For the global energy industry, we do not anticipate feeling an immediate effect although there is obvious volatility in the world's stock markets.
"However, the longer term outlook primarily depends on whether Trump renegotiates a number of the trade deals and what form those take.
"How Trump aligns with other countries and opens trade with them will affect the global economy.
"And this could have consequences for visa and immigration laws which could impact the recruitment and global mobility industries significantly depending upon new legislation.
"The result could be a significant disruption to the movement of talent globally which is vital for the energy industry as skilled engineers are needed on various projects at any time.
"This is a key area that the sector should watch closely."
Recommended for you

Ban on Russian exports spurs energy transition and LNG, says WoodMac