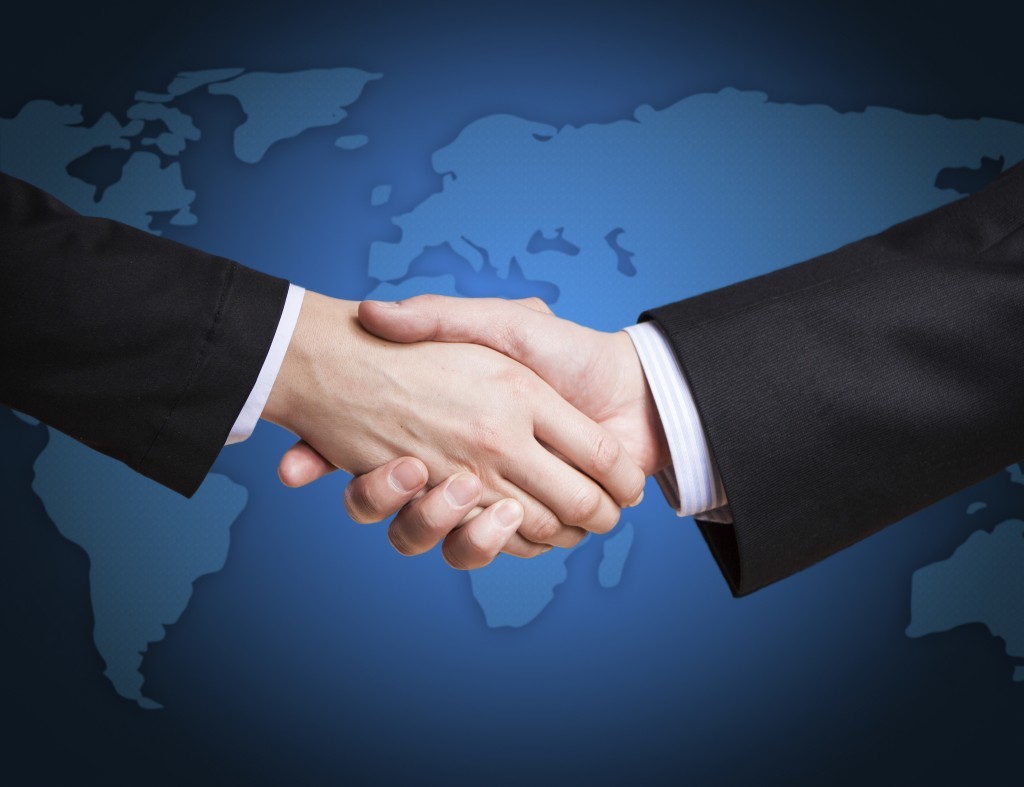 Atlantic Petroleum has appointed a former Fairfield Energy chief exec as a candidate for its board of directors.
The firm said the move follows on from a loan agreement with London Oil and Gas which was revealed earlier this year.
David Peattie has more than 35 years experience in the oil and gas industry.
He has also held roles with BP and is currently non-executive chairman of UK-focused Independent Oil and Gas.
An extraordinary general meeting will be called in the "near future" to formalise the appointment.
Clint Redman will also join Atlantic Petroleum this month as head of corporate finance.
Chief executive Ben Arabo said:"We are very pleased to be able to announce that David Peattie and Clint Redman will be joining Atlantic Petroleum, and I look forward to be working with David and Clint on our future expansion and on delivering the value from Orlando & Kells.
"David's experience from Europe, Russia and the Eurasian region will be of great benefit to Atlantic Petroleum and I also look forward to draw on Clint's experience in providing innovative funding models for upstream projects."
Recommended for you
X

Oil, gas exploration spend to fall to 12-year low as prices bite