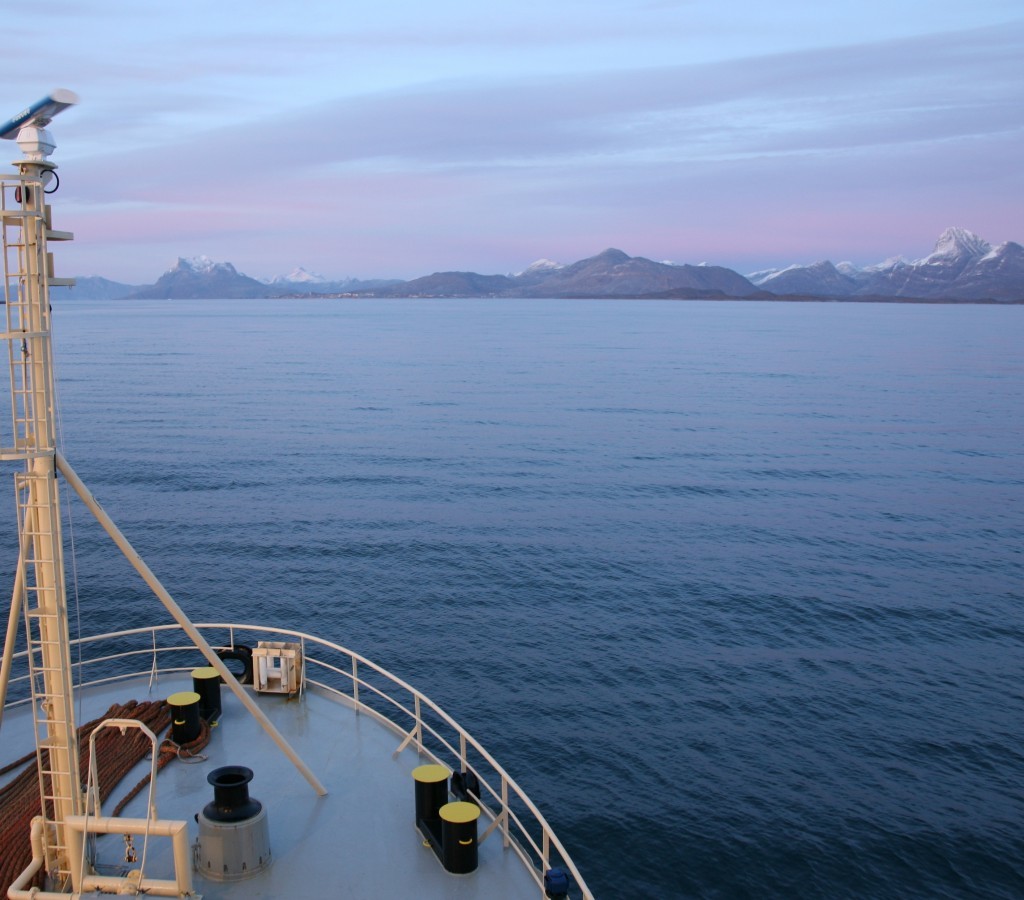 Cairn Energy today confirmed Nicoletta Giadrossi would be joining its board as a non-executive director.
Nicoletta Giadrossi holds a BA in Mathematics & Economics from Yale University and an MBA from Harvard Business School. She began her career with The Boston Consulting Group before moving to General Electric, where she progressed through a series of P&L management roles in several European divisions in Equipment and Capital Goods before taking on global responsibility for GE's Oil & Gas Refinery & Petrochemicals Division, based in Florence.
She later moved to Norway as Investment Director in holding company Aker Asa, where she was responsible for overseeing the main portfolio company, Aker Solutions, and a member of its board of directors. She subsequently was appointed Head of Operations at Aker Solutions. In 2014 she took up the role of President Europe, Africa, Russia & India at Technip, where she had oversight of €3.7 billion revenues, more than 10,000 employees and responsibility for onshore, offshore and subsea activities in the Region.
Following Technip's merger with FMC she decided to look for non-exec roles.
Chairman Ian Tyler said: "I am delighted to welcome Nicoletta Giadrossi to the Cairn Energy Board. Nicoletta brings a wealth of international senior management and oil and gas industry experience. Her appointment will bring additional breadth to our Board and provide a different perspective on our business."
Recommended for you
X

Devaluation looms for Nigeria even as forwards ease on oil