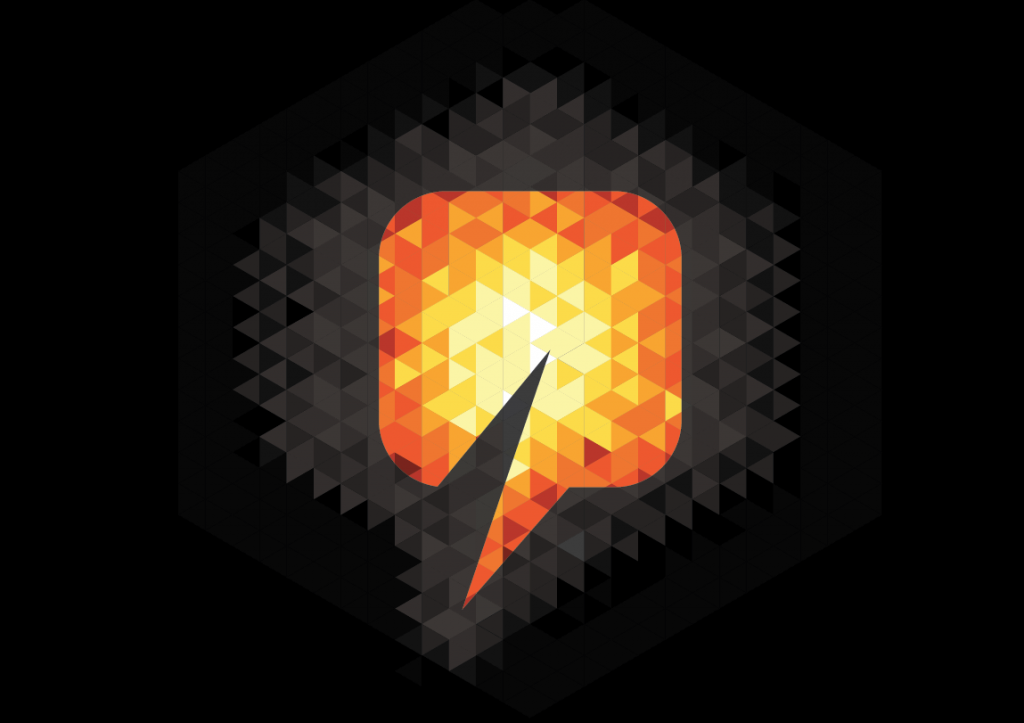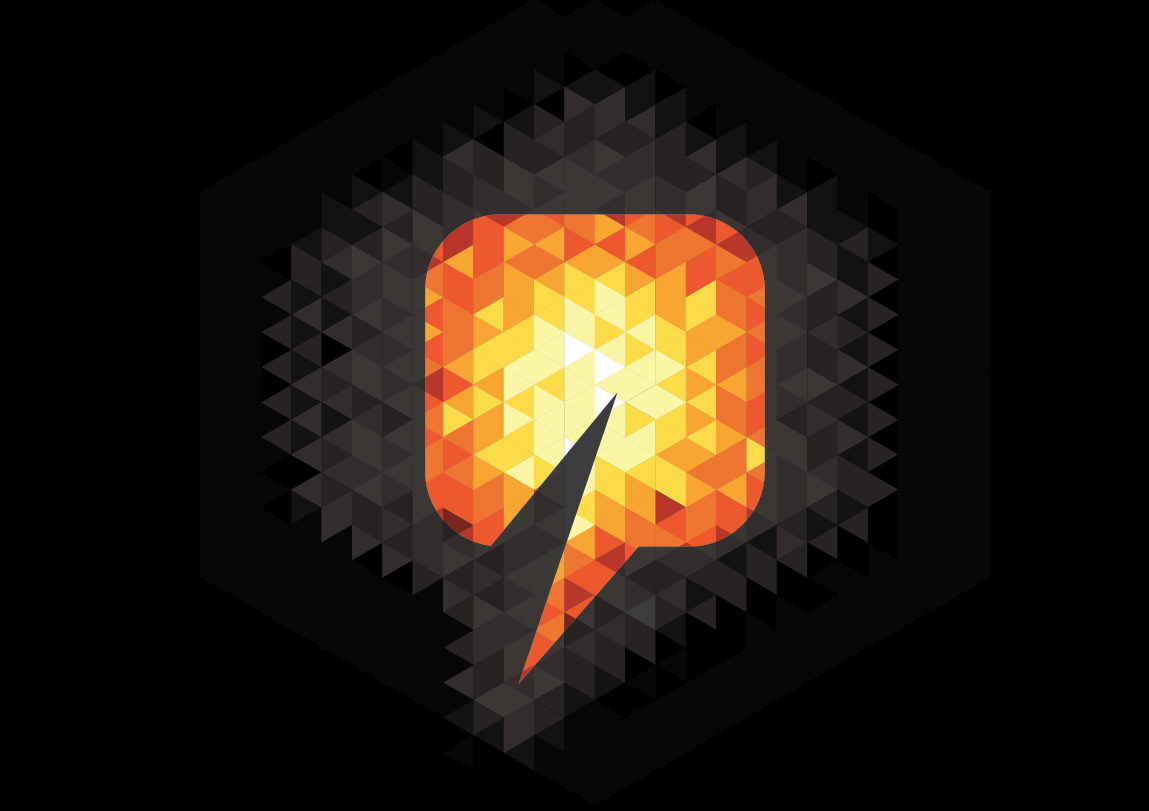 Offshore vessel owner Prosafe today announced a raft of changes to its top order that will take effect from March 1.
Jesper Anderson, most recently of Axis Offshore, will become Prosafe's chief executive.
Stig Christiansen, who joined the Oslo-listed firm in 2015, has been handed the deputy CEO role, to go along with his existing duties as chief financial officer.
Prosafe chairman Glen Rodland said: "The board is very pleased with the work and the results delivered by Stig Christiansen to Prosafe during the restructuring/transition last year.
"The strengthening of the management team and the employment of Jesper Kragh Andresen as CEO in Prosafe SE is the next step in preparing for the next phase in reaching Prosafe's goal to regain profitability, add shareholder value and to be a leading player in the offshore accommodation industry."
Also today, the firm said it had managed to swing from a pre-tax loss of $40million in 2015 to a surplus of $190million last year.
Recommended for you

Prosafe vessel lands North Sea gig at TotalEnergies Elgin complex