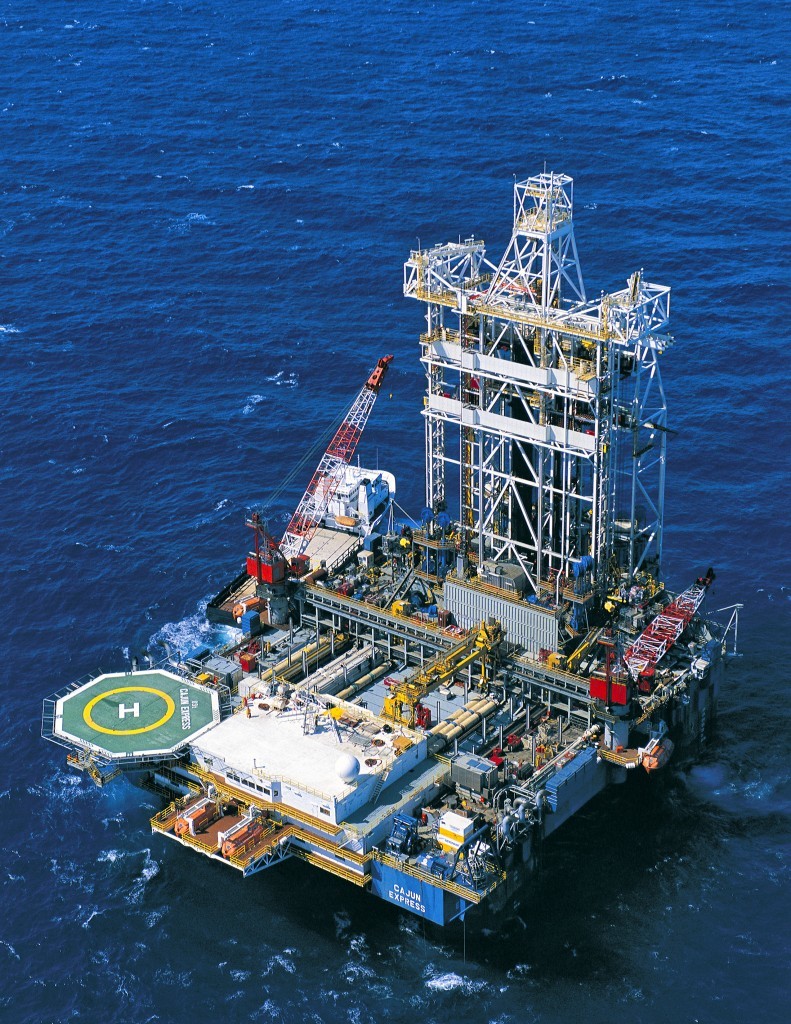 Cairn Energy today named Eric Hathon has its director of exploration.
Mr Hathon is a 25-year industry veteran, who joins the company from Marathon Oil, where he was the director of conventional exploration.
He will replace Richard Heaton, who is retiring after 23 years with Cairn. Mr Heaton will step down from his role following Cairn's Annual General Meeting in May 2017.
Chief executive Simon Thomson said: "Eric brings a wealth of international industry experience and I am delighted to welcome him to Cairn. I look forward to working together with Eric and the rest of the senior management team in delivering our strategic objectives.
"I would like to thank Richard for his significant contribution over his long career at Cairn where he has been a core member of the team. Richard has added significant value for the company, from the early days of managing the business in Bangladesh to his role in the significant discoveries in India and more recently with our exploration success in Senegal. We all wish him well in his retirement.
"The management change announced today is part of a long term succession plan and will ensure Cairn continues to offer shareholders significant growth opportunities from a balanced portfolio of exploration and production assets."
Following a handover period, Mr Hathon will be responsible for leading all of Cairn's future exploration activities. He will be a member of Cairn's Senior Leadership team and will report directly to Mr Thomson.
Mr Hathon added: "I am delighted to be joining Cairn which has had a consistent track record of more than 20 years of exploration success in a variety of locations around the world. I am joining the company at an exciting time as it looks to progress the significant finds made in Senegal that have opened up a new basin in West Africa."
Recommended for you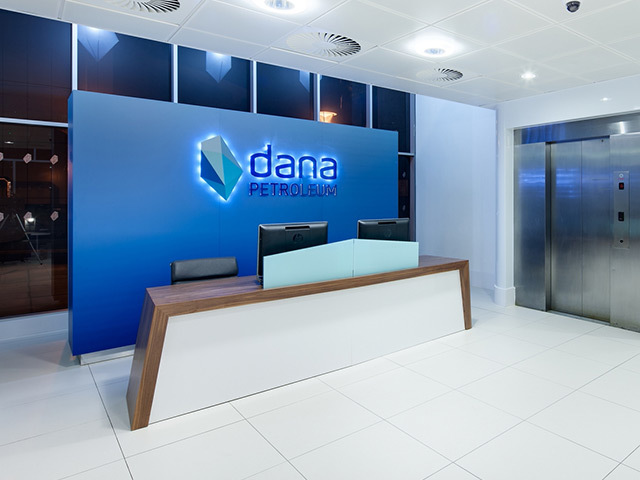 Dana Petroleum names new chief executive