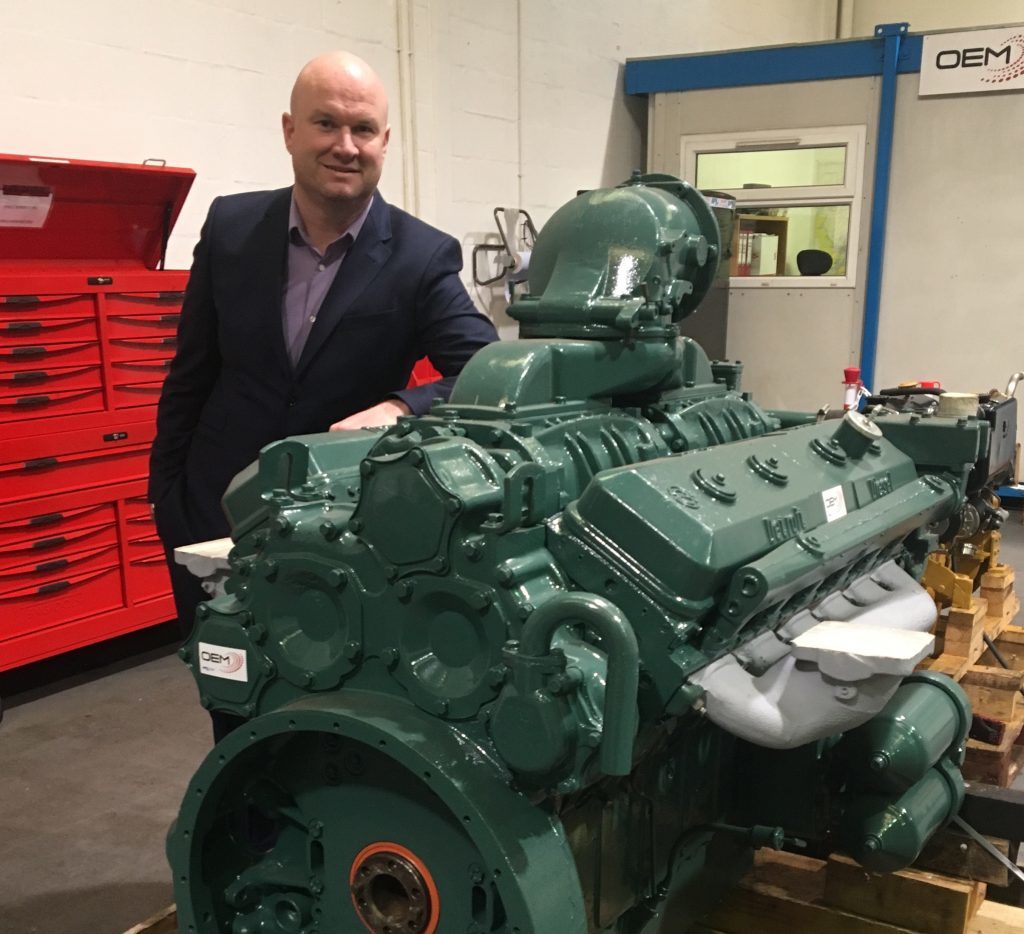 OEM Group, the Aberdeen-based oil and gas and marine services company, is growing its team in a sign the offshore sector is on the up.
The company has appointed its first finance director, Mike Macleod, and taken on five engineers and a sales manager.
Its expansion is in line with a target of boosting turnover by 25% to £3million in the year ahead.
Managing director Barry Park said: "We are in a very fortunate position to be able to attract and bring on board seven more talented individuals to strengthen the OEM team.
"Mike Macleod has a wealth of financial experience and knowledge and we are confident that, with his expertise and enthusiasm for expanding the business further on an international scale, he will add significant value.
"As we build on the momentum of being awarded several engine and fuel maintenance contracts in the past two quarters, our new UK sales manager and three engineers will also provide pivotal support to what is shaping up to be our most successful period in the company's five-year history."
Mr Macleod has joined the firm after 10 years at Aberdeen-based oil-field equipment supplier Uniconn Group.
The RGU law and management graduate helped to grow Uniconn from a small rental company into a global organisation with four divisions and 30 employees.
OEM was founded in 2012 to provide a single point of contact for companies sourcing engine services or spare parts.
Headquartered in Altens, it also has offices in Australia and the UAE.
Recommended for you

Is a new global oil supercycle looming?