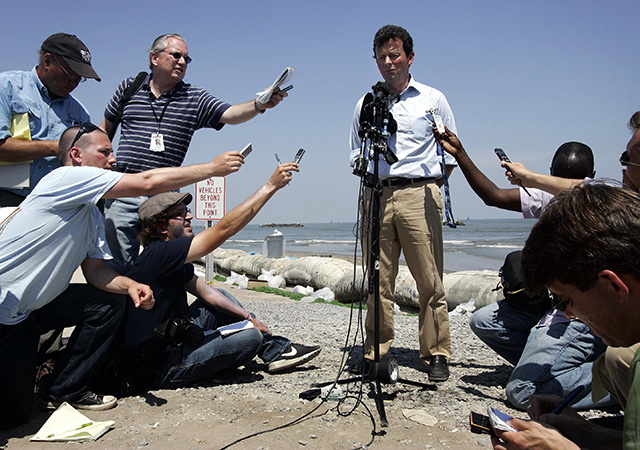 The BP boss who famously told reporters he wanted his life back after the Deepwater Horizon catastrophe in the Gulf of Mexico is stepping down as chairman of Kurdistan-focused oil and gas company Genel Energy.
Genel, with headquarters in London and offices in Turkey and Iraqi Kurdistan, said yesterday Tony Hayward would retire as a director and chairman of the company at the end of its annual general meeting on June 6. Stephen Whyte, who has held technical and commercial positions at Royal Dutch Shell and had a senior management job at BG Group, among other roles in an oil and gas career spanning 30 years, will take over as chairman.
Genel chief executive Murat Ozgul said: "It has been a great pleasure to have worked with Tony.
"When we first started working together, the oil industry in the Kurdistan region of Iraq was still in its infancy, without an export pipeline, and there was a high degree of uncertainty over export sales. Kurdistan now has a fully operational pipeline infrastructure exporting up to 600,000 bopd (barrels of oil per day)."
Mr Hayward was chief executive of BP at the time of the Deepwater Horizon disaster in 2010, having joined the UK oil giant in 1982 as a rig geologist in Aberdeen.
He was criticised by the Obama administration in the US after a string of PR gaffes and for his handling of the disaster. He resigned from the company in 2010 and took over Genel in 2011. Genel's shares closed almost 5% higher at 81.25p on yesterday's news.
announcement.
Non executive directors on Genel's board include Simon Lockett, the former chief executive of Premier Oil.
Genel's shares closed almost 5% higher at 81.25p after yesterday's announcement.
Recommended for you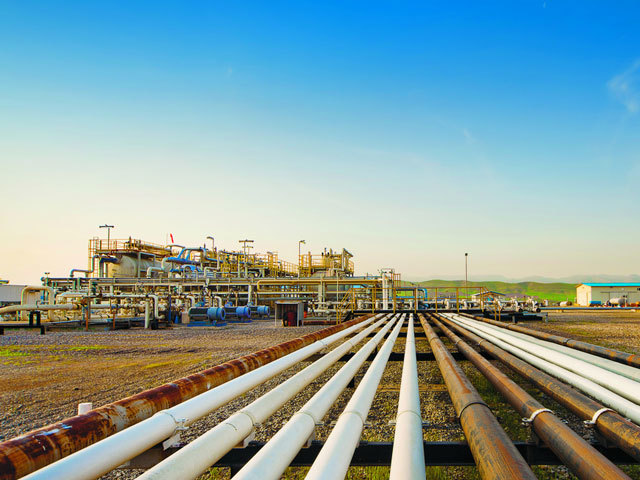 Tawke output slips in 2020