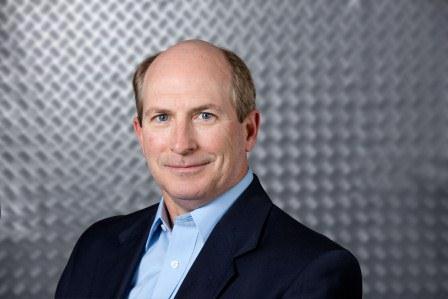 Procurement specialist 80:20 has appointed Kirk Hoffman as its director for the Americas region.
Mr Hoffman, a former officer of the US Coast Guard for nine years, is looking to expand the company's profile in Central and South America.
He previously worked for Rowan Companies, Hansa Heavy Lift, and Helix Energy Solutions Group.
80:20 is a subsidiary of logistics business Peterson.
Mr Hoffman said:"I am delighted to be joining 80:20. The business' ethos means we meet new challenges with enthusiasm and that is contagious.
"80:20 gladly takes reasonable risk away from the client, and absorb and manage it, so that clients can focus on what they do best. Our client's success is our success."