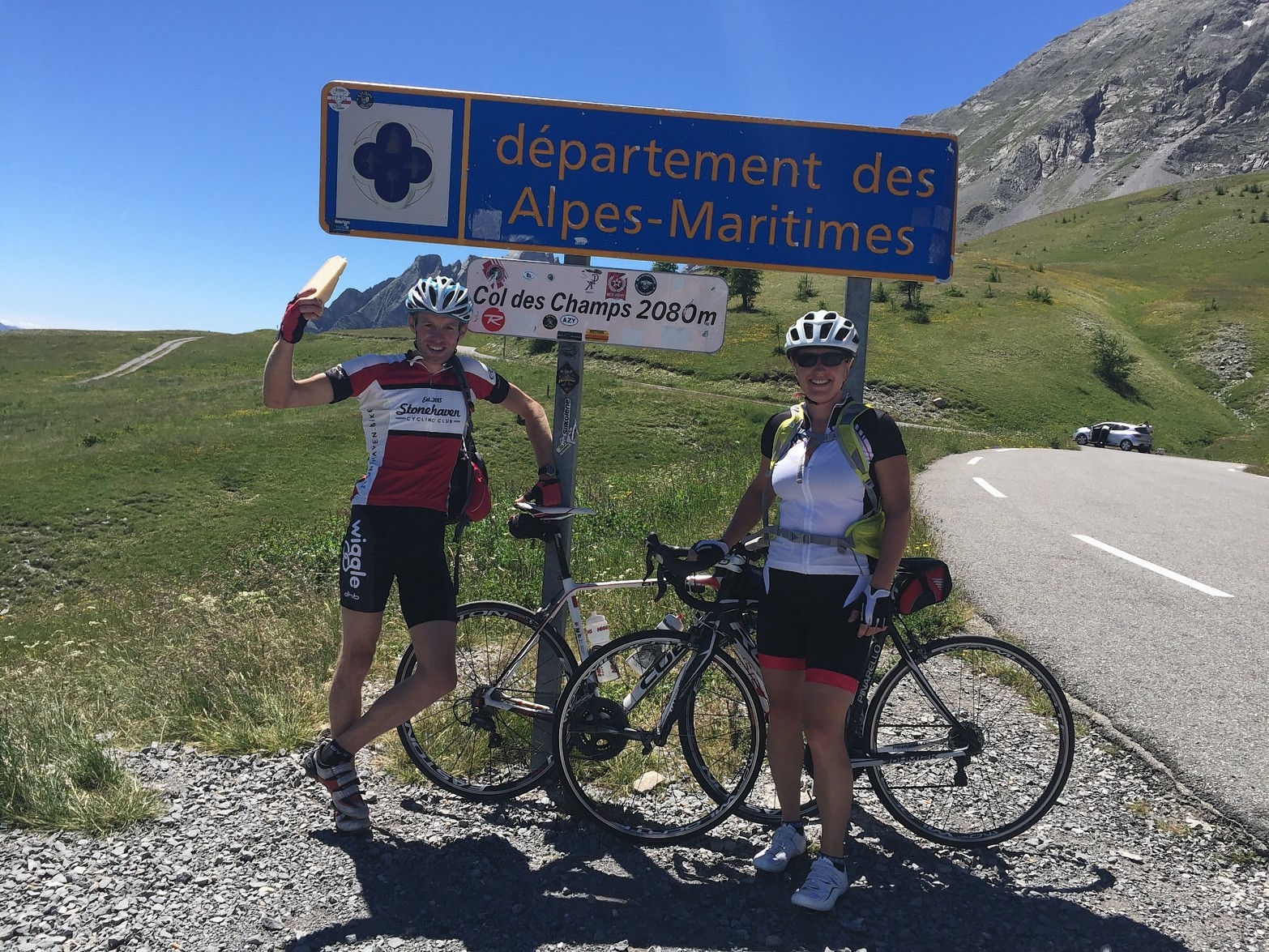 An oil and gas engineer and his partner have broken the cycle by setting up an active holiday retreat in France.
Paul West-Watson, 39, opened the Serre Des Ormes retreat last year after quitting his job as a structural engineer based in Aberdeen.
The retreat, less than two hours north of Marseille, caters for cyclists, walkers and runners and is within range of Mont Ventoux, a top attraction for cycle tourists.
Mr West-Watson and partner Kate Maddison started welcoming guests in June 2016, most of whom were friends with links to a north-east cycling club.
Now they are gearing up for what they hope will be a busy second year in business.
The Yorkshireman lived and worked in the Granite City for eight years before deciding to become his own boss.
The downturn was not the reason for his exit from full-time employment in North Sea industry, but Mr West-Watson is glad to have left the sector, which has had more ups and downs than the Tour de France route.
He said: "I didn't leave because of the downturn but the timing was great. If I'd stayed, fewer choices would have been available to me.
"I left because it's a high pressure industry and I felt like I was just moving from one deadline to another with no time to reflect on what I was doing.
"Also, I'm a very outdoorsy person, so I don't like sitting in an office for nine hours a day.
"I found that work was taking over my life more and more and the weekends were getting shorter."
Around the time Mr West-Watson quit his job, Ms Maddison was looking to take her career in a new direction, having previously co-owned a north-east car repair garage.
Her knowledge of the Sisteron region, where she worked earlier in her career, helped them get set up.
The pair bought a grand, 18th Century house and moved in at the start of 2016, followed by a six-month renovation.
There have been "little ups and downs" along the way, with a few leaks having been detected, including in the swimming pool, while French bureaucracy has been burdensome.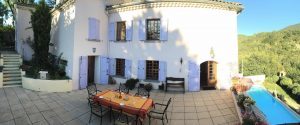 The Serre Des Ormes holiday retreat.
The news that the UK would be leaving the European Union was unexpected, but the couple hope Brexit won't put too big a bump in the road.
Mr West-Watson said: "Brexit came as a surprise. Who knows what's going to happen? Will we have to apply for citizenship and learn the Marseillaise? We just hope it doesn't have an effect long-term."
Luckily, their healthy finances should allow them to weather some storms.
Mr West-Watson's savings and his partner's windfall from being bought out of her garage business enabled them to get up and running without borrowing.
The businessman reckons they've got enough left over to give their business "a real go" for four to five years.
They spent winter trying to widen their client base and now have bookings from people in Australia, Canada and South Korea.
Locals boast that Serre Des Ormes has 300 days of sunshine a year, which adds to the retreat's appeal.
The roads aren't full of potholes either, said Mr West-Watson, who can ferry guests to the retreat from Marseille airport in a mini-bus, and provide breakfast, lunch and dinner.
Recommended for you
X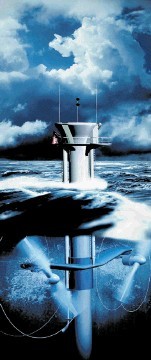 Opinion: Overcoming barriers to consenting and deploying marine renewable projects