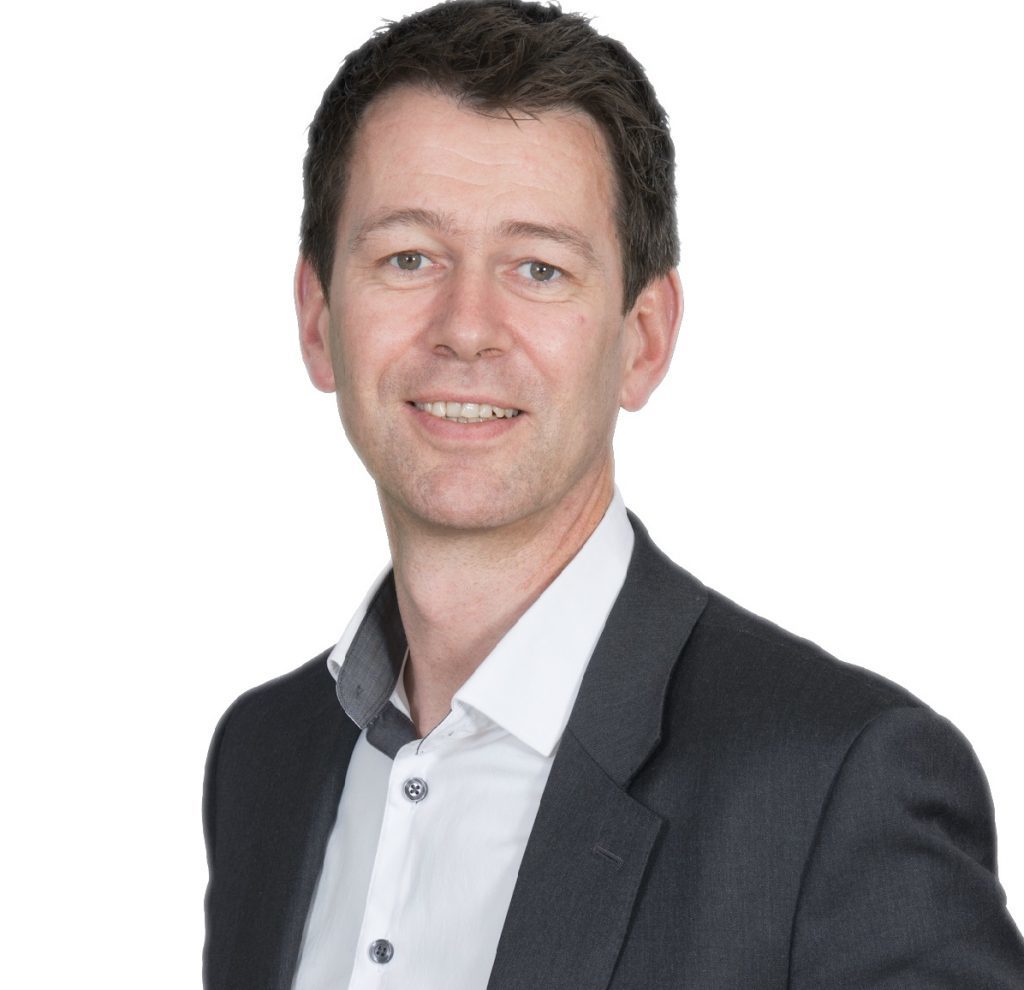 Aberdeen firm Swire Oilfield Services has appointed a new chief executive to replace John Bruce Rae-Smith, who is stepping down due to "personal reasons".
New chief executive Manfred Vonlanthen joined the company as general manager of the Norwegian division in 2014 before being promoted to director of North Sea last year.
Mr Vonlanthen said he was "delighted and honoured" by his latest promotion.
He said: "I look forward to leading the Swire Oilfield Services team as we continue our mission to provide safe, highly cost efficient services and solutions to the cargo handling and logistics industry, while continuously striving to be the easiest company to work with."
Mr Rae-Smith's spell in the hotseat was brief.
Swire Oilfield Services, which describes itself as the world's largest supplier of cargo carrying units to the offshore energy sector, announced his appointment as chief executive in September 2016.
Mr Rae-Smith worked for Swire group in a variety of roles since 1985, including managing director at Swire Pacific Offshore and director of Swire Pacific and executive director of the trading and industrial division.
Swire Oilfield Services − part of John Swire & Sons − operates from 58 bases across 28 countries and employs more than 500 people.
Recommended for you

Swire snaps up Norwegian refuelling systems firm Helifuel