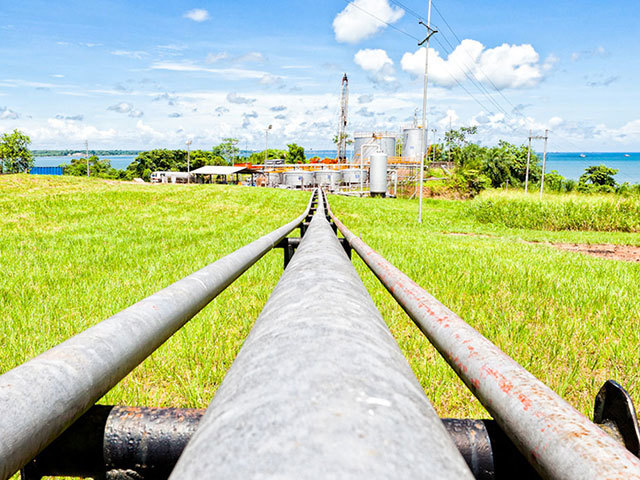 Trinity Exploration & Production today confirmed that James Menzies will be appointed as a non-executive director.
James is currently executive chairman of of TAP Oil, the Australian listed independent E&P company, and is based in London.
He will serve as chairman of the remuneration committee and also serve as a member of the audit committee of the board.
James founded Salamander Energy plc in 2004 and was the chief executive up until its takeover by Ophir Energy that valued the business at $850million.
Angus Winther will also assume the role of chairman of the audit committee as Jonathan Murphy has decided to step down from the board.
Executive chairman Bruce Dingwall said: "I am delighted to welcome James to our Board. His background and first-hand industry experience will provide the Board with additional perspective and combined with our existing board members, provides us with the appropriate industry, M&A and capital markets experience as we seek to grow and develop Trinity's oil and gas business in this new phase for the Company.
"On behalf of the Board, I would like to express our thanks and to acknowledge Jon's invaluable contribution during his tenure on the Board, particularly during the difficult times faced by the Company last year. We wish him well for the future."
Recommended for you

Former Siccar Point finance boss joins fracking firm IGas