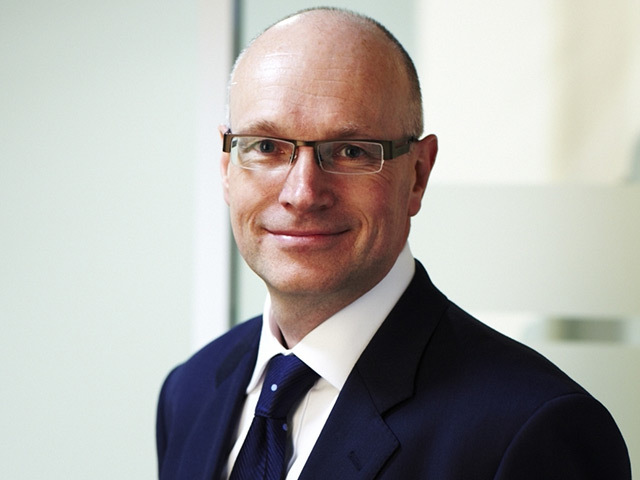 Petrofac today confirmed it has named John Pearson to the new role of chief corporate development officer and group managing director, Western Hemisphere, with immediate effect.
Mr Pearson joined the service firm after 28 years with Amec Foster Wheeler where he held a variety of positions, including running the Americas region and the Northern Europe & CIS region.
Most recently, John had responsibility for the development of AMEC Foster Wheeler's global oil, gas and chemicals strategy, and was heavily involved in the development of the company's new operating model. Mr Pearson was previously the co-chair of Oil & Gas UK, the operator and contractor trade association.
Group chief executive Ayman Asfari said: "I am delighted that John is joining us in this new role that has been created to give dedicated leadership commitment to the continued evolution of our offering. John's fresh perspective, proven leadership pedigree and experience of the European and Americas markets will help us capitalise on the exciting opportunities we see for organic growth in complementary areas and adjacent markets. With John and the rest of the senior management team I look forward to creating shareholder value from these opportunities."
The move will see group managing director Craig Muir will focus on delivering the strategic organic expansion of Petrofac's EPS business in the Eastern Hemisphere.
Mr Pearson added: "I am truly excited to be joining Petrofac, whose agility and innovation in adapting to new market conditions I have always admired. There is more to be gained now, by the energy supply chain adapting rapidly to the new market realities we and our clients face, than at any point in the last 30 years. I look forward to working with Ayman and the team in continuing to transform our offer for our clients and to deliver shareholder value."
The appointment comes after former Amec chief executive Jon Lewis revealed his new plans. Read more here.
Elswehere, WorleyParsons today confirmed it successfully raised the funds to acquire the North Sea business of Amec Foster Wheeler. Wood also won its first contract after completing its multi-billion takeover of the Amec Foster Wheeler.
Recommended for you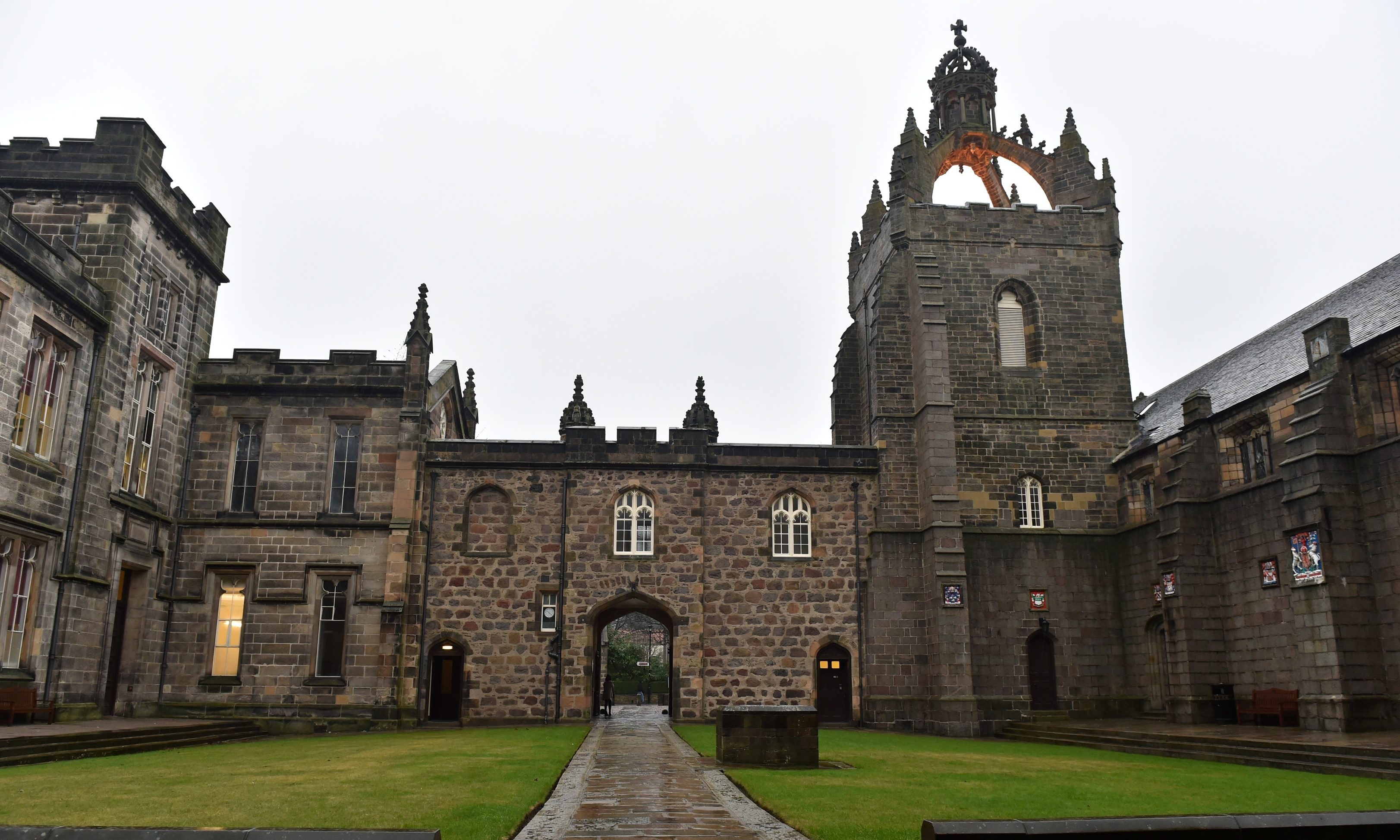 Former Champions League ref to lead Aberdeen University energy transition centre