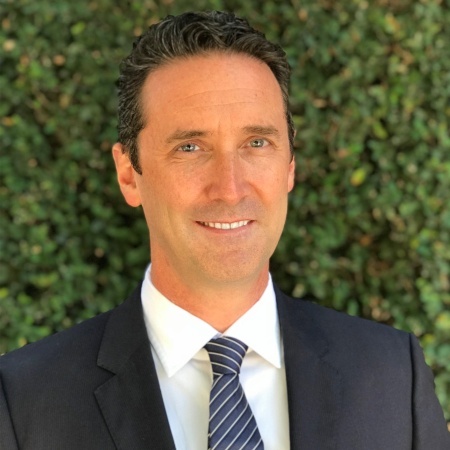 Norwegian vessel contractor DOF Subsea has appointed industry veteran Raymond Semple as its chief operating officer.
Mr Semple, who starts in his new role on Monday, has 26 years' experience in the oil and gas industry.
He holds a Bachelor's Honours Degree in Naval Architecture and Offshore Engineering from the Strathclyde University.
Before joining DOF, Mr Semple was COO of Technip North America's subsea and offshore business units.
He came to Technip from Stena Offshore in 1991 and has worked continuously in the subsea segment, including as the COO of Technip Brazil's subsea division.
Chief executive Mons Aase said: "The appointment of Raymond Semple is an important strategic step towards realising our company vision. I look forward to working closely with our new COO and I welcome Raymond to DOF Subsea."
Recommended for you

Energy industry veterans team up to launch Aberdeen 'Squid' firm Encomara