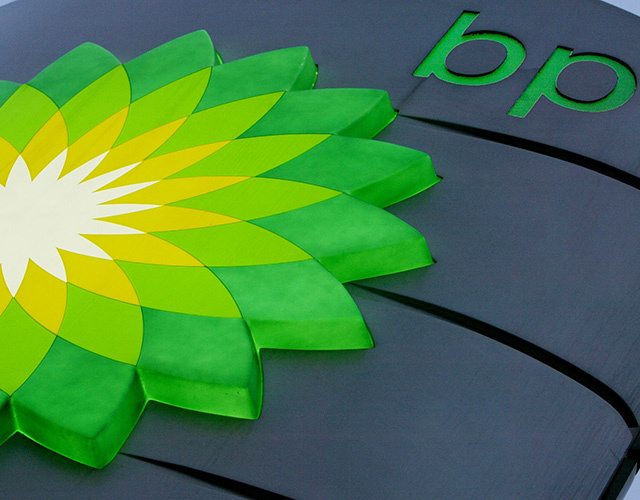 A former BP employee was told by her boss that "women simply aren't funny" shortly before her firing last year, a tribunal heard this week.
Kathryn Buttle, a 38-year-old seismic surveyor, is claiming unfair dismissal, sexual discrimination and public interest disclosure, The Daily Telegraph reported.
Ms Buttle said she felt a culture of bullying in her workplace in Sunbury-on-Thames, Surrey, had impacted her ability to do her job, according to the report.
Ms Buttle claimed that when she shared her concerns with her superior, Herlinde Mannaerts-Drew, she was told that some colleagues "did not appreciate her personality".
She told the tribunal in Reading that Ms Mannaerts-Drew said her personality would be a great asset "if she was a man" and advised her to conceal her sense of humour.
Ms Mannaerts-Drew said was "shocked" by the accusation and that the conversation was intended to help Ms Buttle, according to the report.
"I would never say that you need to be a man in order to succeed at BP, because that goes against everything I stand for and my values. I am acutely aware of the challenges of being a woman in a man's world," Ms Mannaerts-Drew was cited as saying.
"I was not saying that women could not use humour, but I had seen Kat try and in my view it had not worked for her."
The tribunal is on-going.
Recommended for you

UK energy companies paying men 20% more than women, figures show