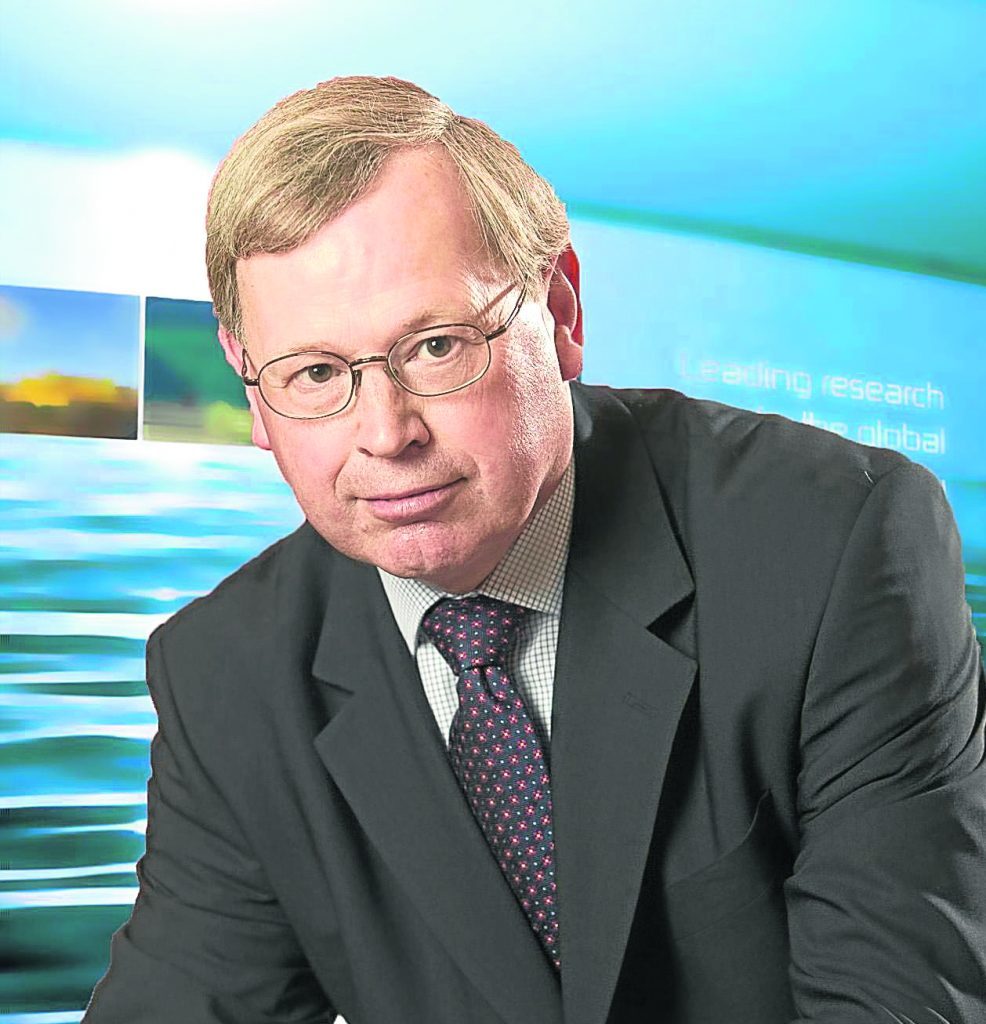 Oil and gas industry stalwart David Pridden has died at the age of 66 following a battle with cancer.
Mr Pridden became the inaugural chief executive of Subsea UK in 2004, several months after the organisation was formed by the government and industry.
With a long and illustrious career in oil and gas, he was most recently chairman of Seanamic Group.
He held a variety of senior positions in both large and small subsea contractors over the years, and also launched and grew his own business.
The Salford University mechanical engineering graduate worked for BP for five years from 1977 before moving back to the contracting sector for a spell in Norway, latterly as managing director of Kongsberg Subsea Developments.
He and three others went on to launch front-end subsea designer Mentor Engineering Consultants, which by 1992 had grown to a £10million revenue group and was sold to McDermott.
Mr Pridden was appointed chief executive of Subsea UK in June 2004, a position he held for five years.
During this time, he spearheaded a campaign to raise the profile of the subsea industry and fought hard to get the word "subsea" into the dictionary.
Subsea UK chairman Bill Edgar said: "David was passionate about the subsea industry and promoting the UK's world-leading expertise in this field.
"The initial strategy and initiatives he rolled out at Subsea UK laid the foundations from which the organisation has grown to become the highly successful, self-sustaining one it is today.
"He is a huge loss to our industry and will be sadly missed."
Recommended for you

The rise of underwater robotics in focus at Subsea UK event