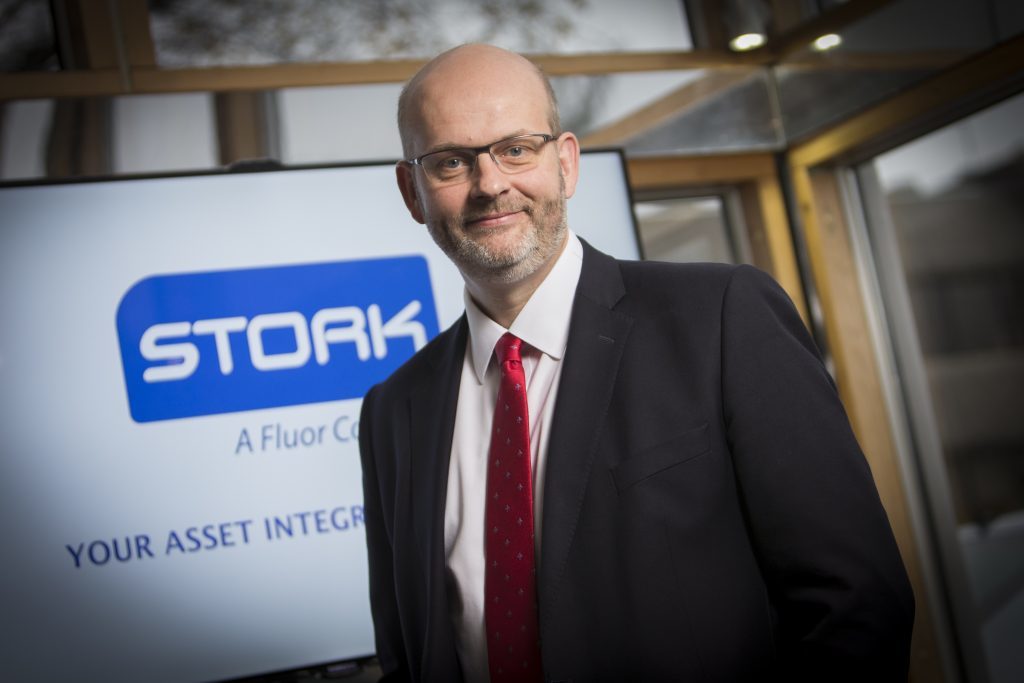 Stork has brought in a naval architecture expert to strengthen the oil service firm's hand as a market-leader in maintenance.
Donald Brown is the firm's new Aberdeen-based asset integrity director for the UK, Middle East and Africa at Stork.
Mr Brown has held senior leadership roles spanning more than three decades within the energy, maritime and renewables industries.
He holds a BEng (Hons) in naval architecture and offshore engineering, and also attended the IMD Business School in Switzerland undertaking a management development programme in business strategy.
Erik-Jan Bijvank, regional vice president for Stork, said: "I am pleased to welcome Donald to Stork. His knowledge, skills and expertise will be of great benefit in supporting the further development of our asset integrity services.
"The combination of Donald's vast industry experience, including operators, service companies and consultancies, will ensure we continue to provide our customers with unrivalled expertise in the asset integrity sector."
Mr Brown said: "I am delighted to be joining Stork; I look forward to working with the teams and building on the company's already well established reputation."
Recommended for you
X

Ashtead invest £1million in new subsea navigational technology