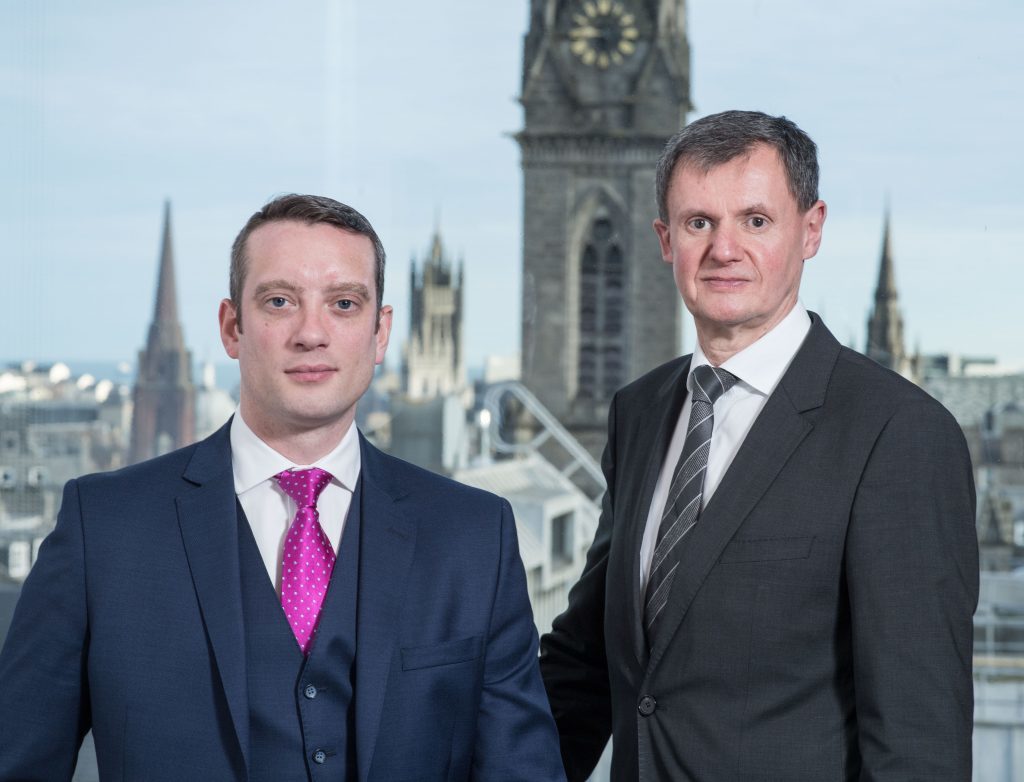 Burness Paull has added an employment law practitioner with a strong oil and gas track record to its team in Aberdeen.
Sandy Kemp, who joins the firm as consultant from Clyde and Co, has experience of handling cases involving transfer of undertakings (Tupe), business reorganisations, working time and discrimination.
Mr Kemp was also part of the team which successfully represented the offshore oil and gas industry in a claim under the Working Time Regulations 1998 made by large parts of the offshore workforce.
Also joining Burness Paull in Aberdeen from Clyde and Co is senior associate Robert Phillips, who has worked predominantly in the oil and gas sector and has more than nine years' experience.
Sean Saluja, partner and head of employment at Burness Paull, said: "The addition of Sandy and Robert will add considerable strength and depth to our employment team, locally and nationally. Their combined experience, matched with our existing capability, will ensure that our clients benefit from considerable experience in handling complex and high profile cases.
"Sandy's decision to join Burness Paull is a real endorsement of our capability. As one of the most experienced employment lawyers in the UK, he also has huge influence in the Aberdeen oil and gas sector as a result of handling some of the most defining cases the industry has seen in recent times. Robert's expertise in business immigration will also be increasingly important as businesses prepare for the world post-Brexit."
Recommended for you

CNR mandatory vaccination policy 'will inevitably create legal risks'