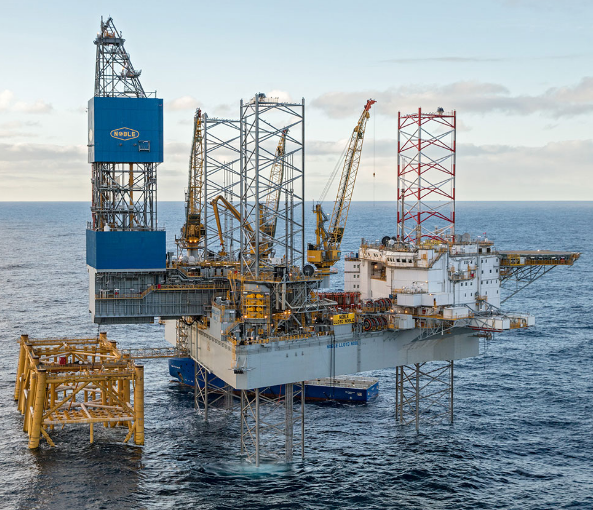 US drilling contractor Noble's chief executive David Williams has been replaced by Julie Robertson following his retirement.
Mr Williams, who led the firm for a decade, will stay with Noble through February 2018 in an advisory capacity.
He said: "Julie's record of contribution to the company in many capacities over more than 38 years of service and her thorough understanding of the offshore drilling industry combine to create an exceptional foundation for strong leadership.
"Her comprehensive skill set, along with the excellent management team already in place, should drive further achievements and fortify Noble's outstanding industry position.
"It has been an honour to lead Noble over the past 10 years and I am confident this will be a seamless leadership transition that will gain solid support among our employees, customers and shareholders."
Ms Robertson has served as the company's executive vice president since 2006.
She said: "I am thankful for the opportunity to have worked with David and am grateful for my election as the next chairman, president, and chief executive officer of Noble.
"I am honoured to lead our talented and dedicated work force and in helping them deliver the high-quality, safe and efficient services our clients have come to expect from us.
"Noble is in an advantageous position as we enter the next phase of the industry cycle with high-specification assets, a substantial backlog, strong customer relationships and world class employees.
"As a team, we will continue to build on our established record of client-focused operational excellence."