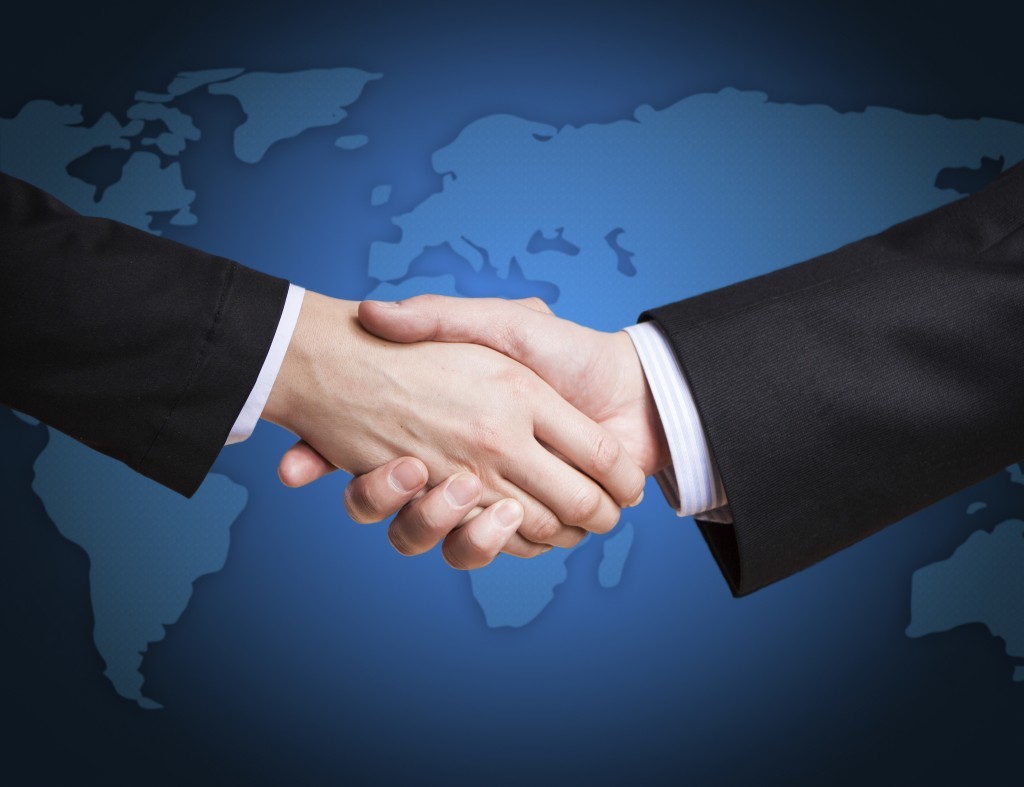 Wentworth has named Eskil Jersing as its new chief executive.
The East Africa-focused oil & gas said Mr Jersing its expected to join the firm in the second quarter of this year as he transitions out of being the chief executive of Sterling Energy.
He has more than 30 years' experience in the sector.
Mr Eskil started his career in 1985 as a Field Seismologist with SSL, before moving to Enterprise Oil and, following their takeover, Shell International, ultimately as the Gulf of Mexico Exploration Strategy and Planning Manager. In 2009 he joined Marathon Oil as the Company's Manager for Conventional New Ventures Worldwide and subsequently Apache Corporation as Director Worldwide Exploration and New Ventures Asia Pacific. He was Head of New Ventures and Co-Head of Mergers & Acquisitions at Petrobras Oil & Gas BV before starting at his current role. Eskil holds a BSc in Geophysics from Cardiff University and an MSc in Petroleum Geology from Imperial College, London.
Bob McBean, executive chairman, said: "I am looking forward to welcoming Eskil to the management team of Wentworth. He will be taking the reins of the business at a very exciting time for us; we have an established and growing production base in Tanzania and an operated near term high impact appraisal and exploration asset in Mozambique. As indicated in November 2017, with the planned relocation of management to London, this is the right time for us to welcome a new, dynamic executive to the Company who has a wealth of relevant geological and industry experience, to take the business to the next stage in our development."
Recommended for you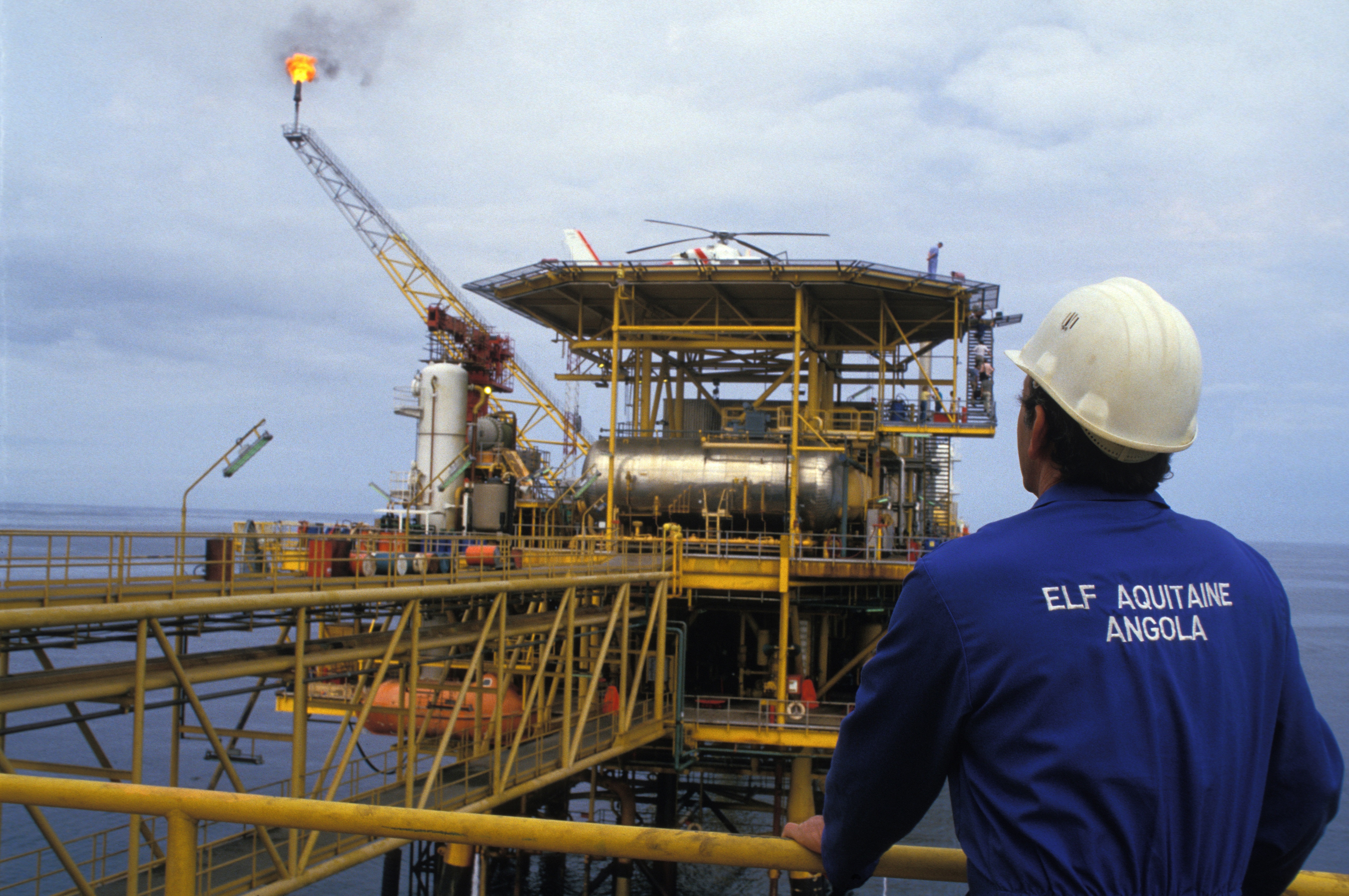 Afentra returns to market with sights on closing Angola deals