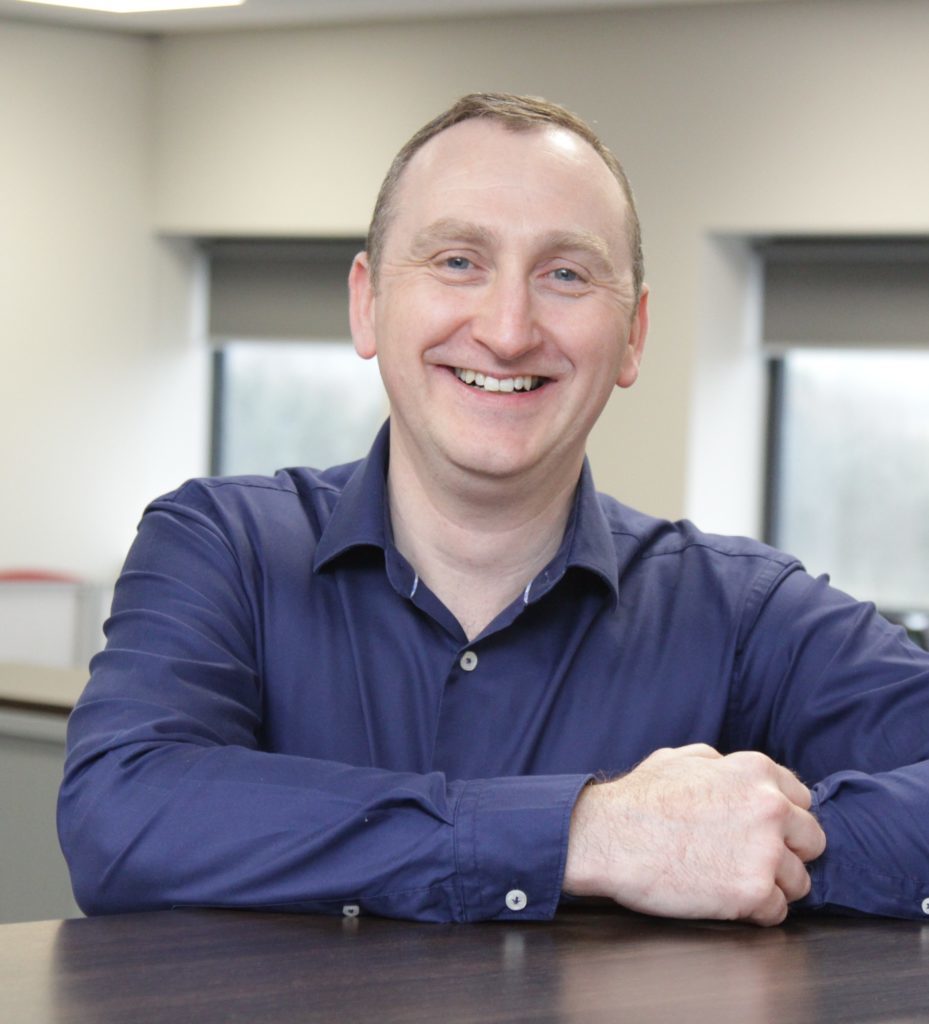 Tendeka has hired a new advanced completions director to help drive the commercialisation of its wireless intelligent completions technology, PulseEight.
Paul Lynch joins Tendeka having most recently worked as vice president of global technical sales with Delphian Ballistics.
Mr Lynch, who previously worked for Expro Group and Halliburton Energy Services, also co-founded the tubing conveyed perforating company, GeoKey, which was acquired by Paradigm Group in 2013.
Mr Lynch, who will be based at the company's HQ in Westhill, Aberdeen, said: "Tendeka has a reputation for its innovation and that's what made me want to work for the company. The team has done an excellent job of getting PulseEight to a stage where it is now ready to be brought to operators."
Tendeka recently completed successful field testing of PulseEight, the industry's first cloud connected wireless intelligent completion system.
With funding support from the Oil & Gas Technology Centre, Tendeka installed a PulseEight downhole device and a newly developed surface system with OMV Group in Austria.
During the installation, wireless communication between the downhole Interval Control Valve and the surface decoding system was used to test the device and prove the surface decoding system.
"PulseEight has so much potential for the industry as it will allow more optimised well planning and ultimately greater recovery," added Mr Lynch. "We are also exploring ideas to develop the technology for use in new and emergent products so it's a very exciting time to be coming on board."
Tendeka chief executive Brad Baker said: "Paul is highly experienced in production and well optimisation and has a strong background in bringing new technology to the market. With his expertise, he is a valuable addition to our team and we are very pleased to have him on board."