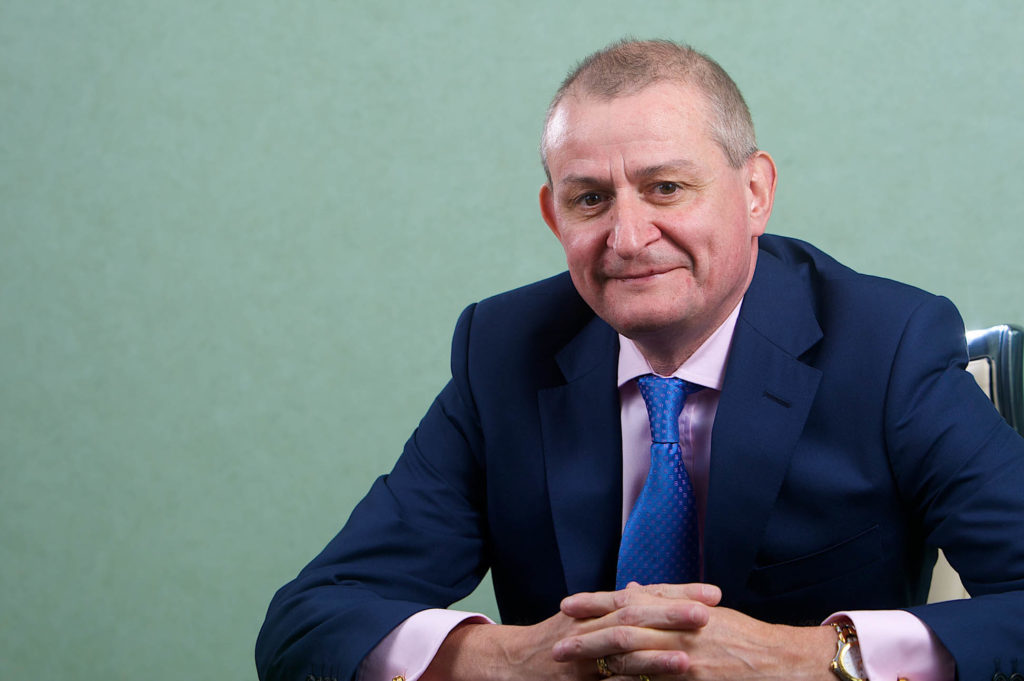 Oil firm Cabot Energy has hired a former BP accountant as its independent interim chairman.
On the appointment of James Dewar, Jonathan Murphy and Iain Lanaghan have stepped down from the board and retired from the London-headquartered firm.
Cabot is listed on the alternative investment market and is focused on building production in North America and Italy.
Mr Dewar has worked in the oil industry for more than 35 years. During that time, he has had spells at BP, where he was a divisional chief financial officer.
He also used to be group CFO at Dana Gas.
Current roles include his non-executive director position at Lamprell.
Mr Dewar said: "I am delighted to join the board of Cabot Energy which has great potential, not just in its current Canada production and leading Italy exploration asset base, but also as a platform for further expansion.
"The scale of the opportunity at Cabot Energy is substantial as we strive towards the next phase of growth.
"However, we recognise the need to improve the financial management and internal controls, information flow for investors, plus deliver operational excellence and execution in order to deliver shareholder value.
"As previously announced, the board is undertaking an extensive operational and financial review of the company, including the balance sheet ahead of the interim results, and I look forward to working with the highly talented, new management team to help Cabot Energy realise its true potential."
Cabot chief executive Scott Aitken said: "We are delighted that James has agreed to join the Board. James is a recognised expert in the field of corporate governance, finance, accounting and control, with extensive industry experience. Everyone on the management team looks forward to working with him."
Recommended for you

TotalEnergies to bid in Scottish offshore wind process