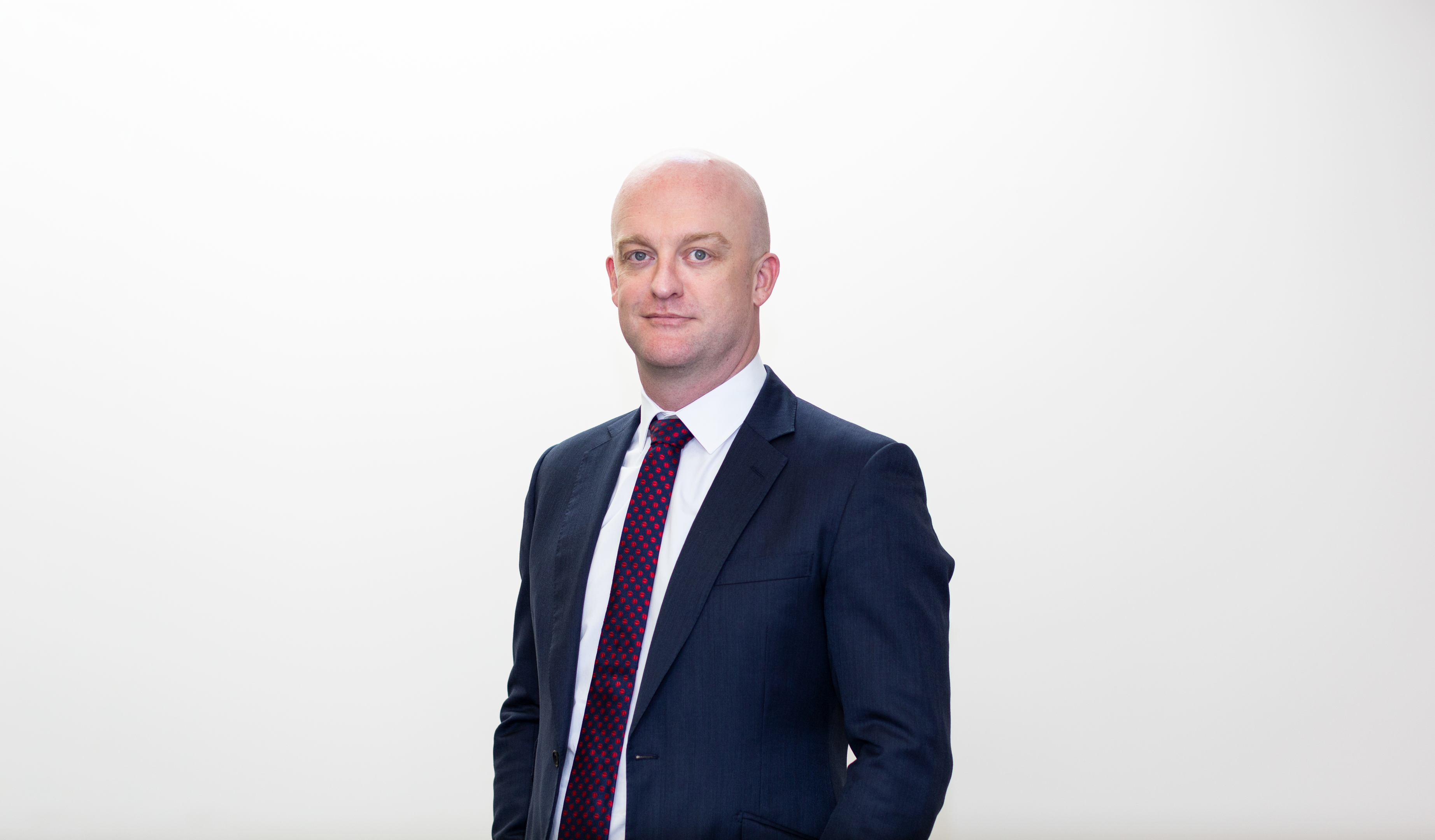 Security and emergency response firm Restrata has announced the appointment of its first global head of monitoring and response.
Morgan Rees will bring his extensive experience gained from a number of senior and advisory roles within technology, offshore, maritime, as well as travel risk management industries.
He will be based between the Aberdeen and Dubai offices.
Restrata offers a range of services and products around the globe, including the Middle East, Africa and Europe, and aims to expand its reach further afield as part of Mr Rees's role.
Mr Rees said: "I'm joining Restrata during an exciting time for the company. My main focus will be growing both what we offer and where we can deliver it.
"Some plans are already in motion, with partnership conversations started, which will in turn strengthen our core offering.
"My knowledge and experience in various industries will transfer seamlessly into our solutions for security design and emergency response.
"The digitisation of industry is here and I'm looking forward to being a part of Restrata's next chapter as we embed technology tools into everything we do for ourselves and our clients."
Managing director Botan Osman said: "We are delighted to have Morgan to lead our Track, Monitor & Respond division."
Recommended for you
X

Former Saipem bosses convicted of 'international corruption'