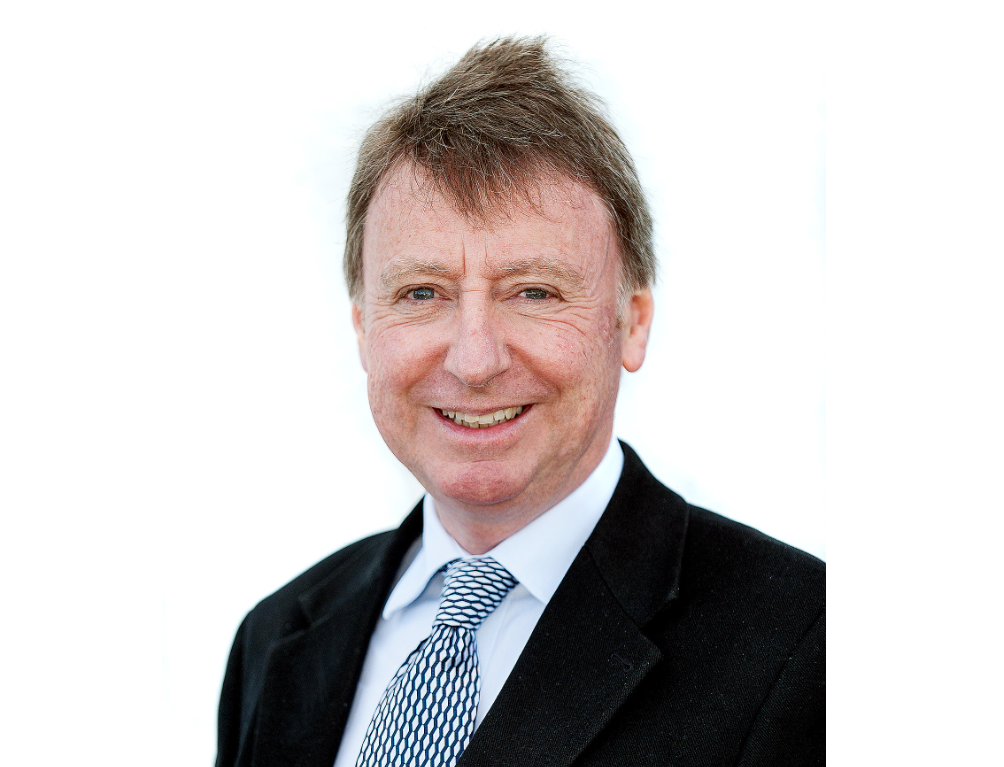 Directors at an Aberdeen-based marine and risk consultancy have vowed to fulfil their former boss' ambitions for the firm.
Marex managing director Ian McDougall died during the festive period after a short illness. He was 67 years old.
A qualified master mariner, Mr McDougall initially joined the firm as a marine team leader, overseeing rig moves and other operations.
He took over as managing director and major shareholder in March 2007.
During his time in the offshore industry, Mr McDougall worked on anchor handlers, platform supply vessels and dive support ships.
His career also included a spell as an Aberdeen harbour pilot.
Marex thanked clients, associates and contractors for their messages of support.
The remaining directors will continue to spearhead the company's strategy, while the heads of department manage its operations.
The company recently moved into offices at Centurion Court, North Esplanade West, after relocating from Greyhope Road.
The business has been recruiting and expanding its team in the last year and will continue to do so.
Marex currently has 12 employees, four of whom are long-term external consultants. Directors intend to build the headcount up to 16, and possibly higher.
The company can also call upon a wider pool of about 20 consultants.
Founding director Vic Gibson said: "We are saddened by the loss of our managing director, but nevertheless are determined to go on into the third decade of the 21st Century, supporting our clients in the manner he had come to expect of us."
Mr McDougall's wife, Karen, who is also a director at Marex, said: "I think the overwhelming response from people in the industry was that Ian was a gentleman, professional, highly respected.
"People came to work for Marex because they wanted to be part of its reputation, excellent training and skills development that opened many doors for employees when they wished to develop their careers further and on many occasions wanted to come back."
She added: "Ian wasn't just a businessman. He took great satisfaction in seeing young people do well, providing training opportunities and personal mentorship, a legacy Ian has developed and passed onto his management team at Marex.
"Over the last year Marex has been recruiting and expanding. As a result of growing contracts, this highly respected company sees a very busy start to the year with its strong management team looking forward and continuing to expand its client base over the next 12 months."
Recommended for you

New energy partner joins Addleshaw Goddard from Burness Paull