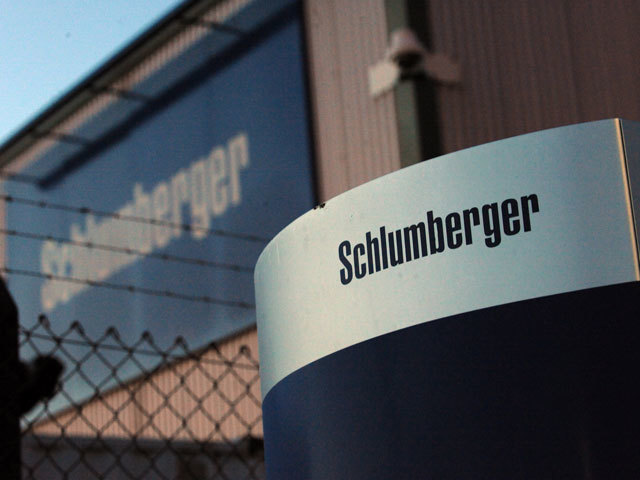 Schlumberger has appointed Olivier Le Peuch as chief operating officer of Schlumberger, effective immediately.
Reporting to chairman and chief executive officer Paal Kibsgaard, Mr Le Peuch will be responsible for the day-to-day management of all worldwide operations.
Previously, Mr Le Peuch was executive vice president reservoir and infrastructure, responsible for the management of the Cameron product lines, including OneSubsea, as well as some of Schlumberger's leading technology products lines, including Software Integrated Solutions and Schlumberger Land Rigs.
Mr Kibsgaard said: "Olivier's track record, consisting of significant industry experience combined with technical and management roles within Schlumberger, gives me complete confidence in his ability to manage and grow all aspects of our operations. I look forward to working closely with Olivier."
Mr Le Peuch began his career at Schlumberger in 1987 as an electrical engineer and spent his early career in custom software integration and development, and in high temperature electronics development for Wireline equipment.
Recommended for you
X

Fall of fugitive 'Batman' puts global oil trading on the spot