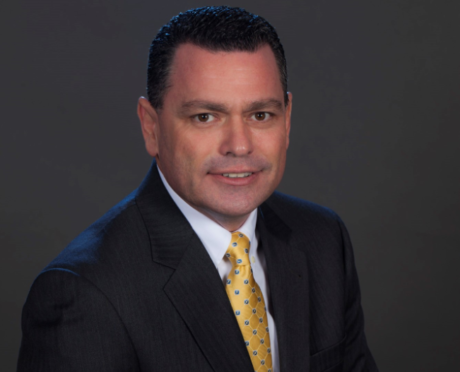 Tank and container firm Hoover Ferguson has appointed Kevin Friar as its CEO, effective June 30, in a planned transition of senior leadership.
Mr Friar joined Hoover Ferguson as president in January 2019 to succeed outgoing chairman and CEO, Donald Young.
Mr Young said: "I am proud of what the Hoover Ferguson team has built during my tenure, and I look forward to seeing the continued success of the company under Kevin's leadership.
"In working closely with Kevin over the last six months, I know that he will lead the Hoover Ferguson team in an exciting and successful direction."
Young will remain involved with Hoover Ferguson and return to the board of directors where he originally started with the organization.
Mr Friar said: "As I transition into my new role as CEO, I'm confident that the strength of our leadership team, combined with our robust growth strategy and commitment to delivering exceptional products and services, positions us well to reach new heights.
"I look forward to leading the Hoover Ferguson team."
Recommended for you
X

Iran uncertainty major factor behind OPEC delay