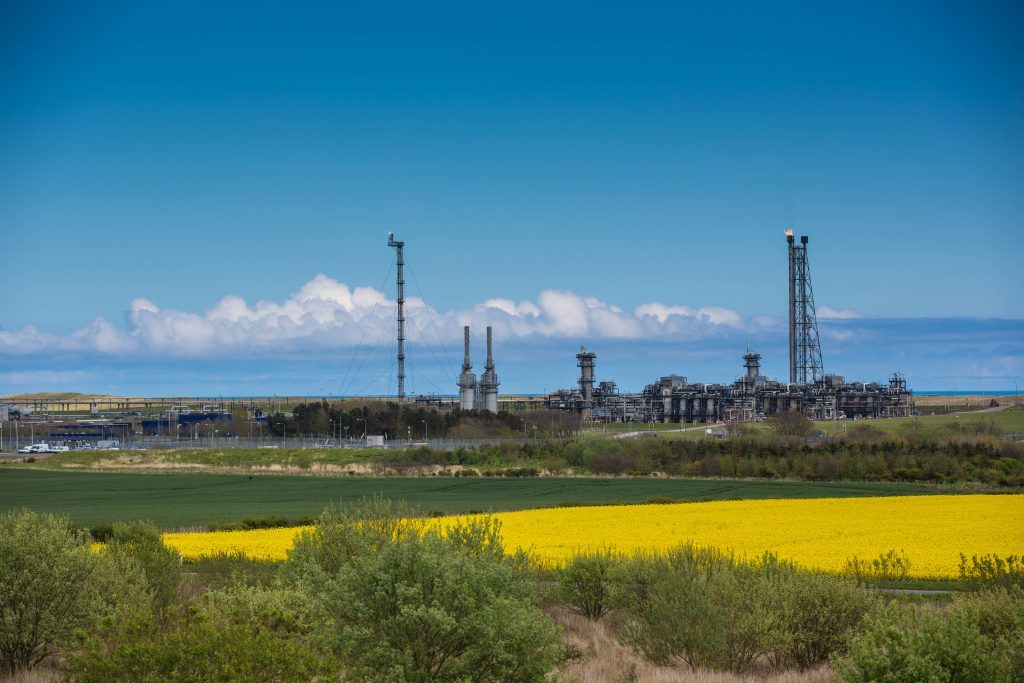 St Fergus gas processing plant engineering manager Brian Geddes has been named the winner of the Energy Industry Council (EIC)'s rising star award for 2019.
The accolade has secured him a place on an oil and gas management postgraduate degree at Robert Gordon University (RGU).
Mr Geddes, who works for processing plant operator px, was unveiled as the winner at the EICs national awards dinner in London, in front of hundreds of UK engineering professionals.
The rising star award was designed to support the development of leaders of the future in the oil and gas industry, as well as recognise the potential of young UK engineers.
As part of his prize, Mr Geddes has won full tuition fees worth £17,000 for the MBA programme at RGU's Aberdeen Business School.
He said: "To be recognised by such an eminent organisation as the EIC – and by RGU, which was involved in the judging – is a real honour.
"Earning the opportunity to undertake the MBA is fantastic and sets me up really well both for my future career with px and my ambitions to become a leader in the industry in the years to come."
EIC chief executive Stuart Broadley, said: "Brian is already doing fantastic work at px.
This on the ground, practical experience, combined with RGU's world-leading MBA in oil and gas management, will ensure he fulfils his full potential and, I'm in no doubt, become one of the industry's leaders of tomorrow."
Recommended for you

Scotland does not need more press releases but we do need a plan