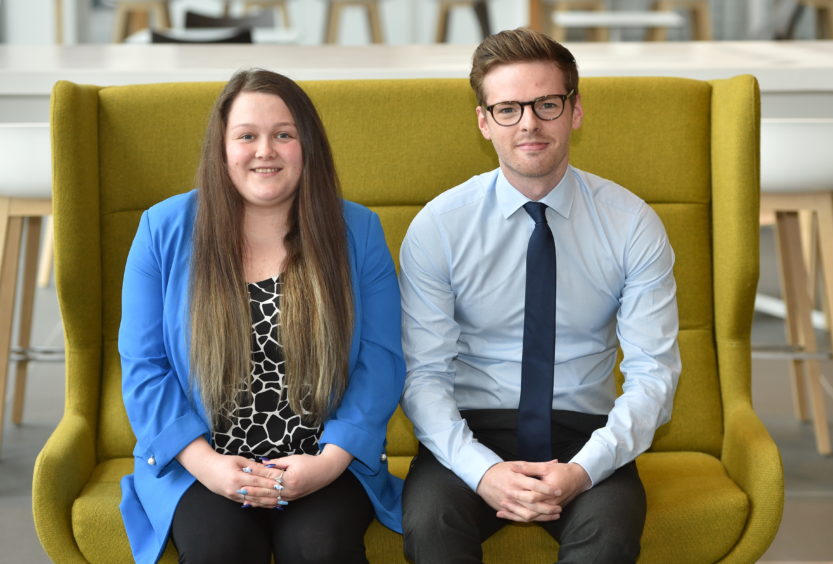 While the discussion about the future of the north-east energy sector rages on, young people in the industry are having to reposition themselves in a world that views them as the great new hope and the torchbearers of a quickly changing power system.
Glorified as those who will lead us to a cleaner, more efficient industry, they also pose a threat to the way things have been done.
Two young people who are forging a new trail at Aker Solutions' Dyce-based division are Linzi Watt, a 23-year-old production planner, and Neil Wilkinson, 29, UK low carbon lead.
They both have a foot in traditional oil and gas and another in the new energy of the future.
Wilkinson, a qualified mechanical engineer, recently shifted to work on Aker Solutions' new clean energy portfolio.
He claims the north-east energy sector can't ignore the current direction of travel and believes there is a big role for traditional oil and gas to play.
He said: "More recently, there's been an understanding that we're moving towards renewables – we can't deny what's happening globally and politically.
"I was very keen to get involved in low carbon technologies and Aker Solutions is going down that route in both carbon capture and storage (CCS) and offshore wind.
"I expressed my interest and I am now in the low carbon department at Aker.
"I very much see it as the future, not just for this business but oil and gas in general."
Aker Solutions is currently developing technology, such as floating wind, that will help decarbonise the sector.
Watt, who heard about an apprenticeship at Aker Solutions through a career adviser at her school in Peterhead, adds that change often needs to be a mental journey as much as a physical one.
She said: "It's really just about people being willing to change.
"Part of the problem across the whole industry is the 'this is how it has always been done' mentality, but going forward the whole energy sector needs to adapt.
"A different product doesn't mean the job is all that different, it just means an updating of your current skills."
Wilkinson agrees, but he knows that many within the sector view the changing energy mix as a threat to jobs, and young people as those who will usher it in.
He said: "I think that some people do look at us a little like a threat – I've certainly felt that at points.
"There are reservations on both sides.
"But a lot of the people who are in the room currently won't be there in 20 years, so I think they also understand that change has to happen.
"I think that we're at a good point age wise as well as in terms of our competency. We've learned enough in oil and gas that can help us move into that new space, but we've also got plenty of time to learn and develop.
"We understand that the North Sea is quite a late-life market, but the energy transition totally changes that picture and makes the UK one of the greatest hubs for offshore wind in the world.
"What's missing is the legislation and regulation from the government – we need a little bit of pressure and funding.
"Right now, with floating wind, the subsidies aren't there to drive investment."
As a young woman entering the sector, Watt has also witnessed the changes with regard to gender.
She knows that as a woman she is under-represented in the sector, but feels the tide is turning on what has historically been a male-dominated industry.
She said: "I think the industry is starting to get better at not just looking a gender in a passive way and is actively now trying to target females.
"When I first started it was more or less a male-dominated environment, but I think people are now starting to get the message that engineering is not just for boys.
"The sector is still male dominated purely just down to the historical volume of people, but there are more women now. It is changing; in my office now it's a half and half split.
"As a female, it's good to know that you're not in the corner anymore and that even though it has been male dominated, your opinion matters."
Recommended for you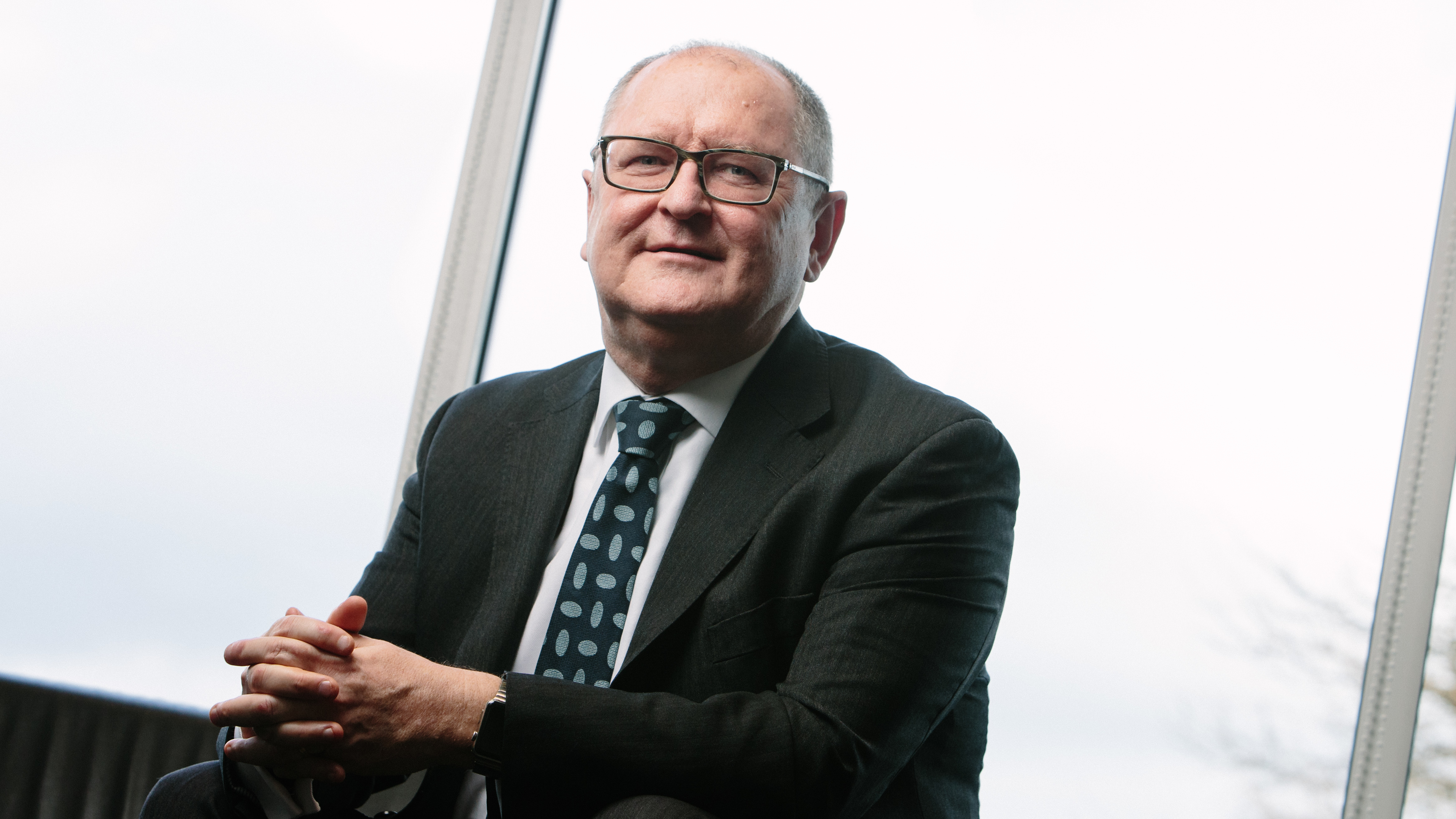 Developing an all-energy workforce for a net zero future