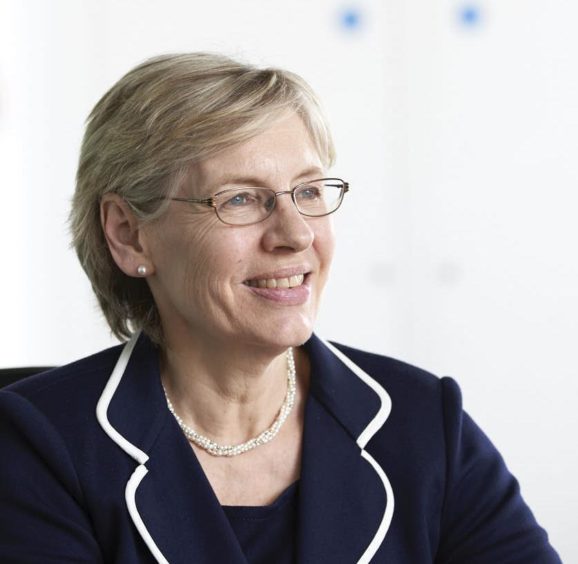 An annual review of gender balance at the top levels of the UK energy industry has revealed progress during the past year – but nearly two in five companies still have no women on their boards.
In the top 80 companies, women now occupy 21% of all board seats – up from 16% in 2019 – and 13% of executive board roles, double last year.
However, 38% of companies still have no women on their board and more than two-thirds (79%) have no female executive directors.
By comparison, 31% of board and 20% of executive committee seats in FTSE 350 companies are held by women and there are no longer any all-male boards in the FTSE 100.
Industry body POWERful Women (PfW) teamed up with professional services firm PwC five years ago to start tracking women's presence in energy company boardrooms.
The latest report – Bringing Gender Diversity and Inclusion Commitments to Life – was launched at PfW's third annual conference yesterday.
It is the second report by the Energy Leaders' Coalition (ELC), which was established in May 2018 by PfW and the chief executives of eight major companies active in the UK energy sector.
There are now 14 companies involved in the initiative to improve gender diversity and inclusion within their own organisations and across the industry.
Speakers at yesterday's online conference included the new permanent scretary at the Department for Business, Energy and Industrial Strategy, Sarah Munby, and six members of the ELC.
Ms Munby said: "Our ambition is to be world-leading on the energy transition, on skills and progress, and that means we have to be world-leading on embracing women as part of that."
PfW chairwoman Ruth Cairnie, who delivered the closing plenary remarks, said: "The energy sector is changing dramatically. For the decarbonisation and the energy transition we are going to need dramatically different skills in the industry, compared with what we are used to: technical and digital fluency; creativity and problem-solving; leadership; and resilience.
"For this we need people with different backgrounds, different perspectives and different ideas. More women and more diversity in general will help ensure we have the diversity of thought that will enable us to come up with new solutions."
Ms Cairnie added: "We're delighted to publish the second anniversary report of the Energy Leaders' Coalition, a response from the very top of the industry to the poor level of representation of women in senior roles.
"In the report, the companies share the strategies and programmes that are doing the heavy lifting to improve inclusion and diversity – and bringing real results.
"At times of uncertainty and disruption, diversity and inclusion are more important than ever.
"While we must ensure lessons are embedded and gender stays on the agenda during the recovery, I am reassured to see that many UK energy leaders are accelerating real change in their working practices to ensure they have the best talent available.
"There is more to do but this will help equip the industry for the energy transition, and economic challenges and opportunities ahead."
Recommended for you

Sanitary products offshore: Here's what you had to say