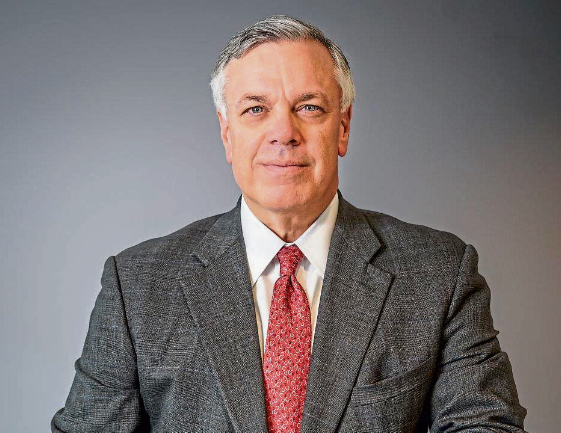 Oil and gas firm Neptune Energy is joining forces with charities to help tackle mental health issues and youth unemployment.
Neptune, which has an office in Aberdeen, said Covid-19 had exacerbated both issues and issued a rallying cry for other companies and colleagues in the energy sector to provide additional support.
The private-equity-backed firm will team up with Mental Health UK (MHUK) and fund a project to help people living with mental illness in remote, rural communities get online and access support services.
Neptune will also support the charity's Clic website by giving employees a chance to train as volunteers to join a community of moderators that assist website users.
In addition, Neptune will join Movement to Work (WtW), a coalition of employers, organisations and civil servants which helps young people, aged 16-30, who are not in education, employment or training move closer to the world of work.
They will identify opportunities, such as work placements, which can break the "no experience, no job" cycle that many young people face.
Neptune chief executive Jim House said: "Mental health and youth unemployment are significant issues that affect the wider communities in which we operate as well as our own employees and their families.
"Covid-19 has led to a surge in unemployment. Even before the pandemic, nearly 68 million young people were unemployed globally.
"We also know that the psychological impacts of Covid-19 have been significant and are likely to have a lasting effect in the years to come, with levels of stress, depression, self-harm and suicide rates all expected to rise.
"These social initiatives are about making a difference where we can, and we want to develop mutually beneficial and long-term partnerships that can make a real and meaningful difference to people's lives."
MHUK chief executive Brian Dow said: "Millions of people across the UK have had to deal with the isolating effects of lockdown during the pandemic.
"For people who are older and in rural communities this can be a double disadvantage, so we are thrilled to be working with Neptune to help digitally equip, skill up and give access to online support so that they can stay connected with friends and loved ones."
MtW chief executive Sam Olsen said: "The UK is facing the highest levels of youth unemployment in four decades – now more than ever we need to provide opportunities for our young people to get on the career ladder and forge bright futures.
"We are delighted to have Neptune as a partner committed to supporting our young people during this challenging period and beyond.
"We hope many other employers will continue to join us in the fight against youth unemployment."
Neptune has committed to help alleviating mental health and youth unemployment issues not just in the UK, but in each of the regions in which it operates, including Norway, the Netherlands, Germany, North Africa and Asia Pacific.
Mr House added: "Our industry already makes an important contribution to society by delivering energy needs and providing valuable careers for hundreds of thousands of people through direct employment, and indirectly by supporting the supply chain.
"Working with our partners, we hope to go further and bring real and lasting benefits to many of the individuals in society who have been hardest hit.
"We would actively welcome the support and backing of our industry colleagues and individuals with the means to support these important causes."
Recommended for you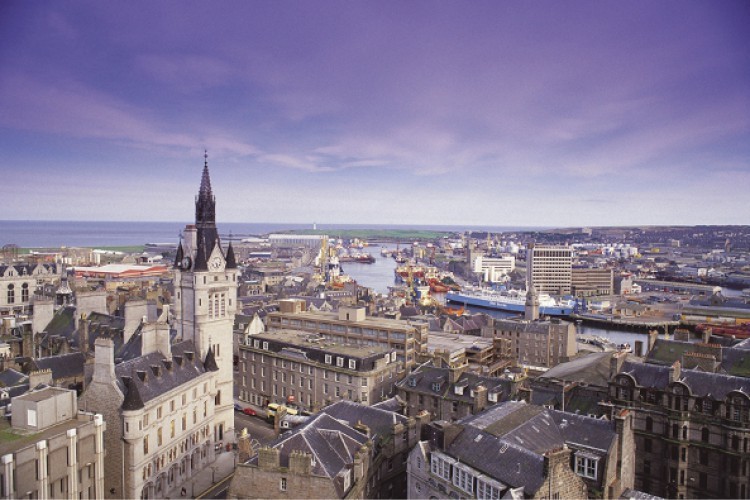 'Economic fallout' in Aberdeen laid bare