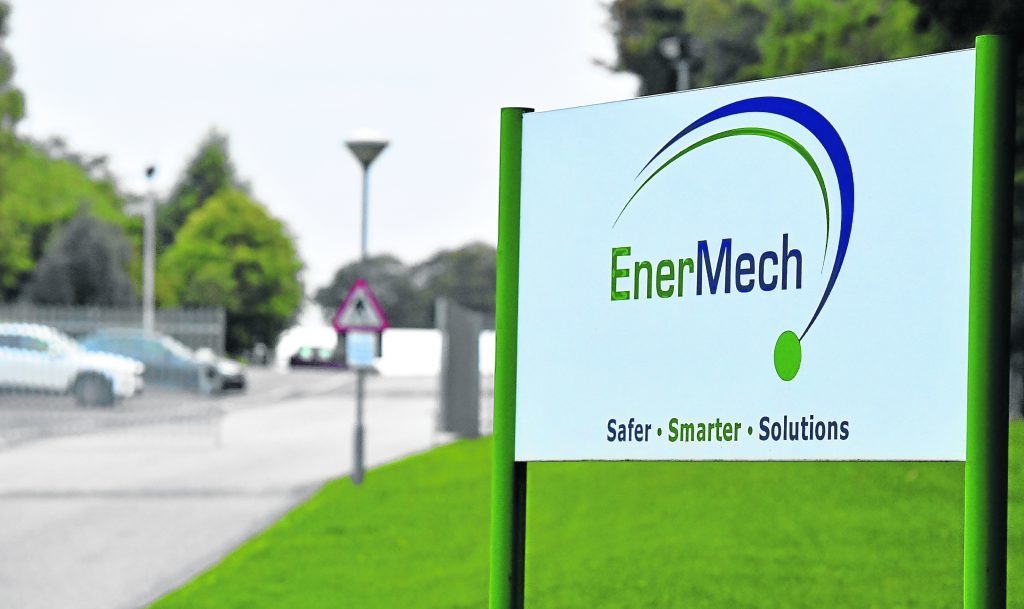 EnerMech has appointed Steven Muir to the newly created post of IT director.
He joins the global integrated services specialist from Stork, where he was director of group technology and operations, and information technology business partner for the UK, Middle East and Asia-Pacific regions.
He previously led and managed IT Functions across multiple different industry sectors, including education, technology and biotechnology.
Aberdeen-based EnerMech said that Mr Muir, reporting to CEO Christian Brown, would focus on making sure its IT and systems infrastructure remain cutting edge.
He will be responsible for enhancing technology components as the company continues a push into the renewables and infrastructure sectors while maintaining its strong position in its traditional oil and gas markets.