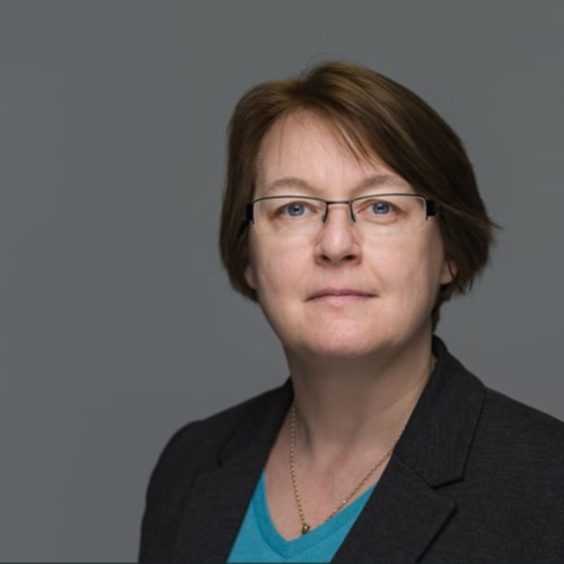 Global consulting and engineering company Wood, of Aberdeen, has pledged to have 40% of senior management roles filled by women by 2030.
It is one of a raft of commitments the company made as it set out plans for a "decade of action" aimed at supporting global sustainable development.
Wood, which as of December 31 last year had 31% of senior management roles held by women, said its wide-ranging new goals would help to improve lives, reduce impact on the planet and sustain growth.
Other commitments include reducing carbon emissions by 40% by 2030; making sure all its offices are free of single-use plastic by 2025; and to "work fairly, transparently and ethically" through "trusted partnerships".
The company has also set a goal of consistently ranking in the top quartile of environmental, social, and corporate governance (ESG) investment ratings within its peer group by 2025.
Environmental scientist Linzie Forrester has been appointed to the new role of president of sustainability.
Ms Forrester said: "We have the answers to global sustainability at our fingertips and I look forward to unleashing our combined power to meet these challenges head on."
Recommended for you

Wood Mackenzie appoints new head of carbon research