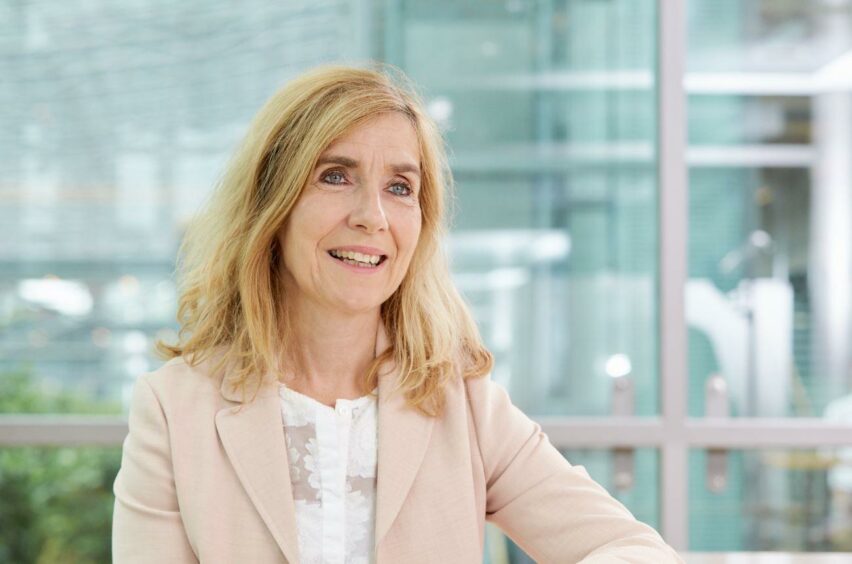 The chief financial officer of renewable energy developer Ørsted, Marianne Wiinholt, is to step down in 2022, prompting a hunt for her successor.
Ørsted said last week that the board of the Danish energy giant had already begun the process of identifying its next CFO.
Having performed the role for 8 years, Ms Wiinholt is to accept a position outside of the energy industry.
She will continue in the role until 30 June 2022 at the latest, the company said.
Ms Wiinholt added: "I have been part of Ørsted's amazing journey over the past 17 years, for the past 8 years as CFO. Together with the entire Ørsted team, we have transformed Ørsted from one of the most fossil fuel intensive energy companies in Europe to a global leader in renewable energy, creating significant value for all our stakeholders and driving a world-leading sustainability agenda. I have concluded that it's the right time for me to step down as CFO of Ørsted.
CEO Mads Nipper added: "I am truly sad to see Marianne leave. For more than a decade, she has played an instrumental role in the very successful transformation of Ørsted. While Marianne will be sorely missed, she leaves Ørsted in great shape for our future journey and with a very strong Finance and IT organisation. This also gives us a strong pool of internal potential successors for the CFO position."
Ms Wiinholt's departure follows a shakeup of the developer's organisational structure earlier this year.
In January, Ørsted revised its corporate business units – previously offshore, onshore, and markets and bioenergy – with a "primarily functional structure", removing its bioenergy segment and adding new commercial and EPC & operations units.
The commercial unit would bring together commercially focused functions from its offshore and markets & bioenergy organisations, including hydrogen, Ørsted said at that the time.
The departure of some of the management team also prompted the reorganisation of the company's executive board, to consist of CEO Mads Nipper, CFO Marianne Wiinholt, and CCO and deputy group CEO Martin Neubert.
Recommended for you

EnQuest in hunt for new chairman as Martin Houston steps down