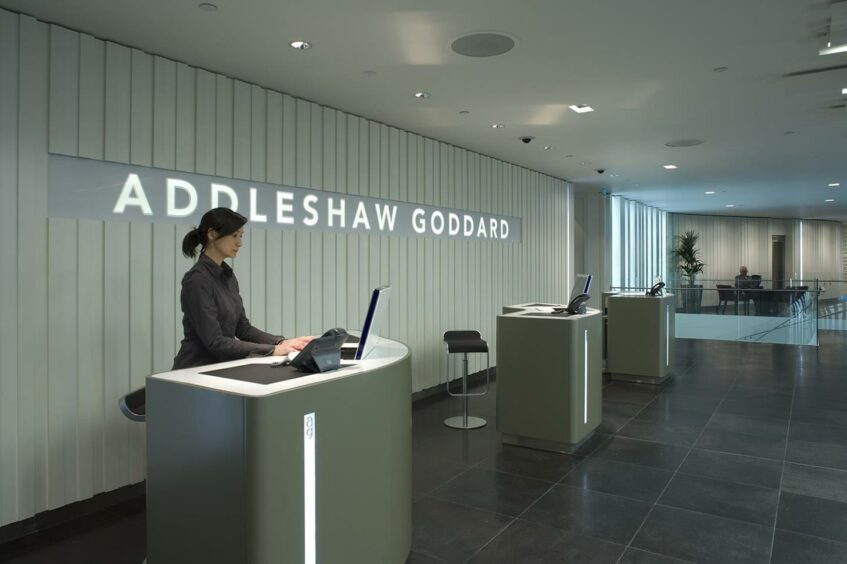 Law firm Addleshaw Goddard has hired ex co-head of Fieldfisher's energy and natural resources team, Matthew Williams, as a partner within its infrastructure projects and energy (IPE) team.
The firm said Mr Williams would work primarily on mergers and acquisitions (M&A) and projects within the zero-carbon power assets market.
Mr Williams has experience in some of the most valuable M&A transactions and development projects in the energy sector for a range of clients including utilities, oil and gas majors, independent power generators, banks and infrastructure funds.
He has been ranked in both Chambers and the Legal 500 since 2010 and in the Legal 500's "Hall of Fame" for the power sector since 2019.
London-headquartered Addleshaw Goddard (AG) has 13 offices across three continents and represents over 3,000 major businesses each year, including 40 FTSE 100 companies.
It recently advised on several landmark deals within the zero-carbon power sector, including advising Volkswagen on its strategic collaboration with BP to roll out super-fast EV charging units across the latter's retail sites.
AG also advised on a world-first 100% green hydrogen-to-homes demonstration network for Scotia Gas Networks.
November 2021 saw it complete deal activity with a combined value of £1 billion over the month – a new record for the firm.
Spurred on by North Sea mergers and acquisitions (M&A), it marked the strongest year-end to-date for the company, putting it on course for a "buoyant" start to 2022.
Partners at the firm also predicted "strong demand" for good UKCS assets to continue this year.
Head of IPE and co-head of energy and utilities, Richard Goodfellow, said: "We are really excited to bring Matthew into our team. He has advised on some of the most valuable and strategic zero carbon power transactions in recent years and is highly experienced in both renewable and non-renewable assets.
"As we move to a zero carbon future, having industry leaders who can bridge that gap between fossil fuel and renewables is critical, as is having multiple partners who can help clients in this area."
Recommended for you

New partner for busy energy deals team at Addleshaw Goddard