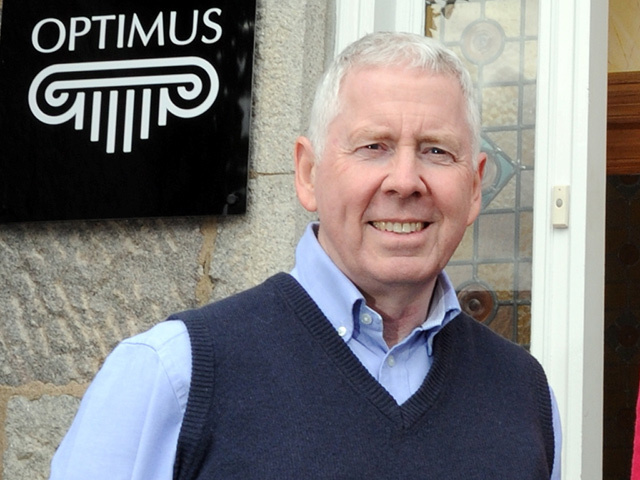 Aberdeen-based oil and gas engineering consultancy firm Optimus has doubled the size of its board with four new directors.
It appointed Peter Stock, Gordon Lamont and Alan Smith as technical directors. Mr Stock will be in charge of consultancy services, Mr Lamont will oversee the facilities and process engineering divisions and Mr Smith will focus on structural engineering and decommissioning.
Linda Strachan has been made finance director.
Recommended for you

Tekmar Group appoints new non-executive director