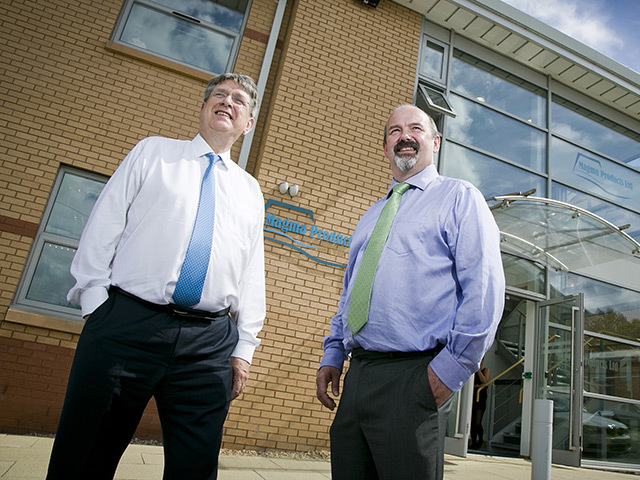 Oil and gas consultant Magma Products has invested more than £750,000 in a move to new 4,000 square-foot offices in Aberdeen.
Magma, which provides specialist offshore commissioning and start-up services, has grown from employing just six people in 2011 to having an 85-strong team today.
It is also looking to recruit about 20 engineers because of the prospect of landing further projects by the year-end. Oil and Gas UK chief executive Malcolm Webb officially opened the new offices at Spires Business Park, just off Mugiemoss Road.
Mr Webb said: "The opening of Magma Products' new office reflects the growing demand for services provided by the UK's flourishing oil and gas supply chain. With the engineering, fabrication and installation subsector alone worth over £11billion and the supply chain as a whole generating £27billion revenue a year, it is a real driver for economic growth, innovation and job creation."