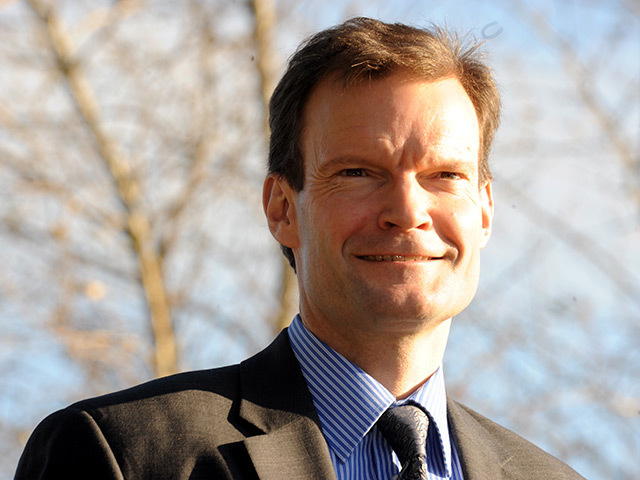 A leading figure in the Scottish oil industry has resigned from Stork Technical Services (RBG).
Dave Workman, 53, was previously chief executive of Aberdeen energy service company RBG before it was acquired by Dutch group Stork Technical Services just over two years ago.
He officially left the chief operating officer post at Stork Technical Services (RBG) at the start of this month.
The Dutch parent said yesterday that no successor had been appointed.
Henk Rottinghuis, chairman of the supervisory board of Stork, said: "After the acquisition of RBG, Stork Technical Services invited Mr Workman to stay on until May 2013. Stork is happy Mr Workman has filled in this obligation positively.
"The supervisory board and Mr Workman came to an amicable settlement."
Mr Rottinghuis said Mr Workman had helped with the smooth integration of RBG into Stork after its acquisition.
"This significantly grew the company's international operations.
"We thank him for this contribution," added the chairman of the supervisory board.
Mr Workman, who was named chairman of the Offshore Contractors Association at the start of last year, could not be contacted for comment yesterday.
Before joining RBG in 2009, he held a number of senior positions in both exploration and production companies and contractor organisations.
He was a founding director of Tuscan Energy and was also chief executive of PGS Production.
RBG was formed in 2005 through the merger of Mach-ten, MacGregor Energy Services and Rigblast Group.
It operated in the UK and internationally and employed more than 4,500 people.
RBG was sold to Stork in a private-equity-backed deal in May 2011. The value of the transaction, backed by private-equity partnership Arle Capital, was not disclosed but was believed to be up to £250million.
Earlier this month, Stork Technical Services (RBG) said it expected demand to continue rising for the rest of the decade as it reported a jump in profits.
The company said that the number of North Sea installations which now required repair and maintenance would create further opportunities for it in the years to come.
The report added that turnover last year had risen by 24% to £330.8million.
Pre-tax profits rocketed to £30.3million from £4.4million, while operating profits were up 74% to £13.1million.
The majority of work came from the UK, with domestic operations accounting for some £294.1million of turnover.
Recommended for you

H2scan appoints Aberdeen businessman to drive European expansion